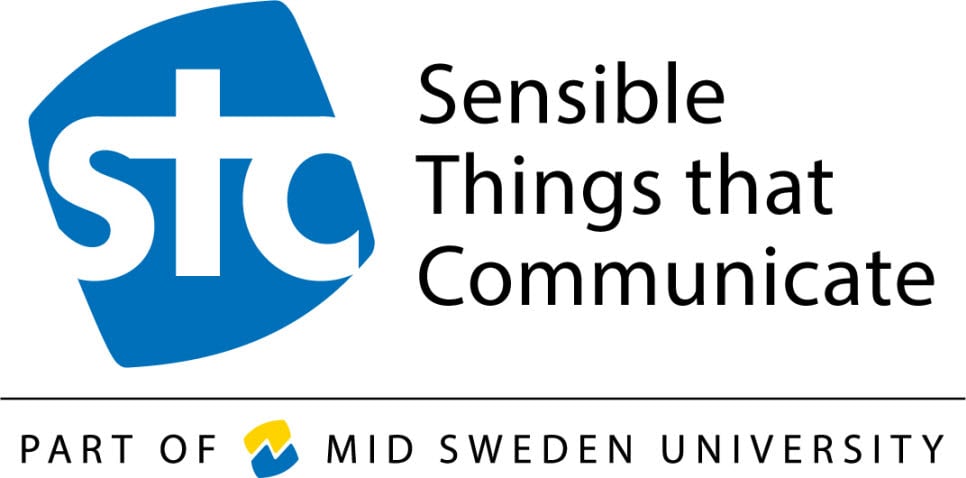 Acreos cooperation with Mid Sweden University and STC enchased with Lars Norin who will be an adjunct professor at Mid Sweden University.
Lars Norin have been working at Acreo since 2001 and is one of the driving forces to establish Acreo Fiberlab in Hudiksvall. Lars the Fiberlab's development of the world's leading glass materials for high effect laser. In an interview with Elektroniktidningen Lars said that:
- This collaboration could open up a range of new applications that integrate electronics and photonics, new light sources, or solar cells in the fiber form. The materials are often there, but it's integration with the optical fiber, which is the new challenge.
Read the interview in Elektroniktidningen (in swedish) >>