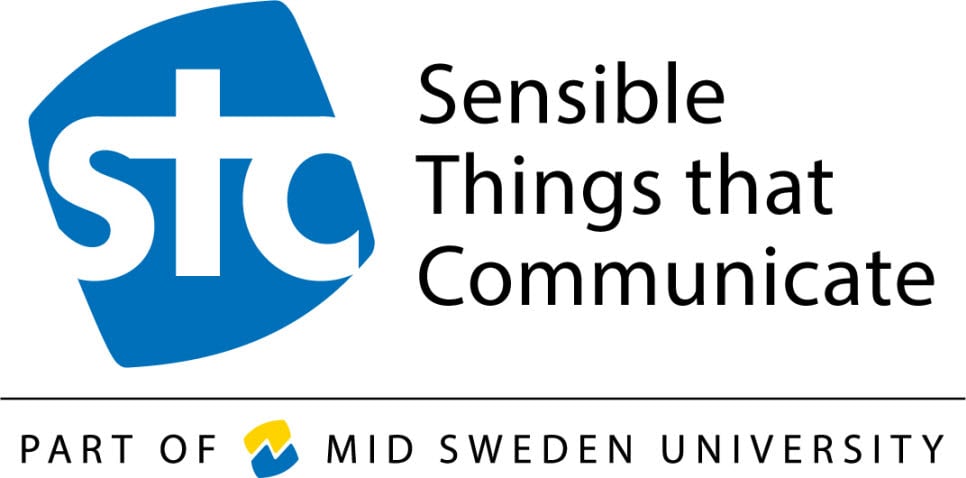 Students, lectures, food, science and culture, that sums up Benny Thörnbergs trip to China a few weeks ago. The aim was to attract exchange students and meet with teachers and colleagues.
Benny Thörnberg, teacher and researcher in the electronics department at Mid Sweden University, has spent two weeks in China, Beijing at one of Mid Sweden University's partner universities. Benny Thörnberg teaches in embedded electronical systems and vision, and during his stay in China he held lectures on the subject and visited the embassy - all to attract more exchange students to Mid Sweden University.
- I received a warm reception and it was easy to get students' attention and interest during the lectures, even if their English language skills varied, he says.


Individual lab work
Mid Sweden University has a strong collaboration with the University of Beijing since some years, both in terms of education and research. In addition to the lectures Benny was also around in the university lab facilities, where he had to share their lab work. He could then notice that the work is done individually and not as here, where the labs usually are done in groups.
- The Chinese are very nurturing and I had to take advantage of both cuisine and piloted around the various attractions and zoos. There is much to learn of their customs and culture, says Benny Thörnberg.
Professor visit in summer
How he succeeded with his mission? Well, the visit led to that some of the Chinese students became interested and eventually will come to Sweden to study at Mid Sweden University in the future, he says.
- It is possible that one of the professors visit us this summer to see how we work with education and research.