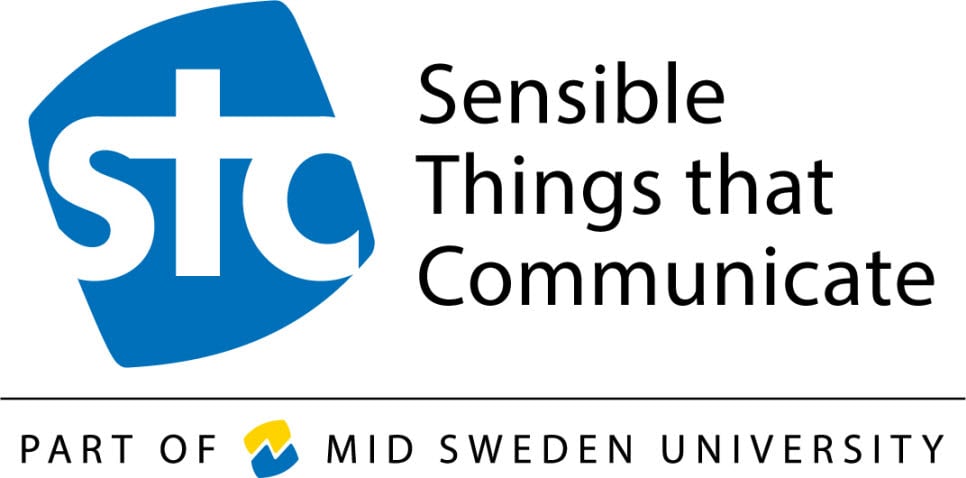 - Will you be one of three that will share preliminary study funds for almost half a million SEK? Then you sign up for Boost Innovation™ - the year's main competition to create innovation in the region.
The competition is open to members or partners in Fiber Optic Valley. The money goes to the development of new ideas and innovations. To participate, the requirement that the development of ideas is done in collaboration with another company, university or public actor. Why? Because innovation is best created when we change our thoughts and ideas with others. It promotes as well as cooperation as relations.

Welcome to notify your entries on www.boostinnovation.se by 30 May 2013.
Read more (in Swedish) »Listen