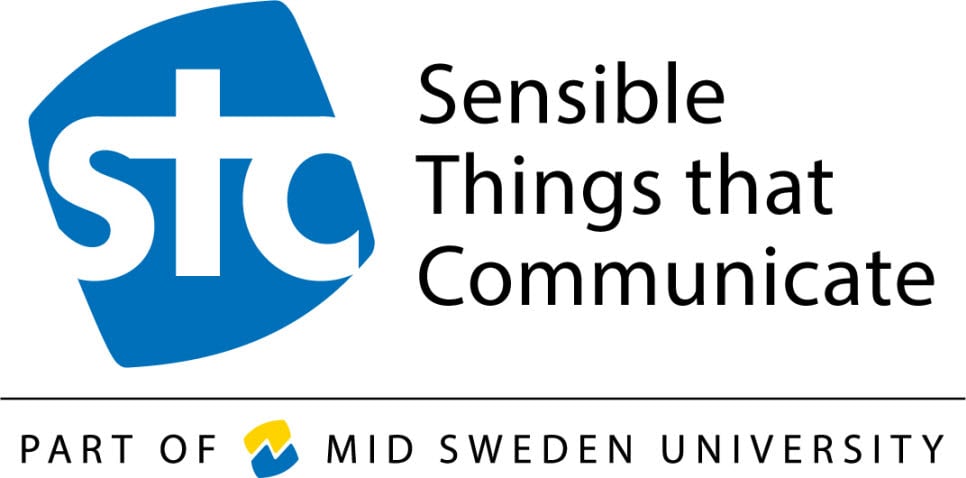 Welcome to a seminar with Roch H. Glitho, associate professor at Concordia University, Canada. He will talk about how services for our presence and availability allows for a very wide range of applications for users, not only in social communities on the Internet but also with applications in health, transport, energy & environment. The presentation highlights the development with a focus on interoperability, re-use through virtualization, and new presence services for users. CHAR(13) + CHAR(10) More information about Roch H. Glitho >> Date: Wednesday, March 2, 2011 Time: 13.15-15.00 Place: Mid Sweden University, Sundsvall Campus, Room N515 (Board Room)
In swedish:
Välkommen till en föreläsning av Roch H. Glitho, docent vid Concordia University, Kanada. Glitho kommer att föreläsa om hur tjänster för vår närvaro och tillgänglighet möjliggör ett mycket brett spektrum av applikationer för slutanvändare, inte bara i sociala gemenskaper på Internet men även med tillämpningar inom hälsa, transport, energi & miljö. Presentationen belyser utvecklingen med fokus på driftskompatibilitet, vidareutnyttjande genom virtualisering, och nya närvarotjänster för slutanvändare.

Roch H. Glitho är docent vid Concordia universitetet i Kanada där han leder Telekommunication Service Engineering Laboratorium (TSE Lab). Roch är en känd forskare inom digitala närvarotjänster som innehar Kanadas Forskningsprofessur for "End-User Service Engineering för Kommunikationsnät. Han är också adjungerad professor vid Institutionen för datavetenskap Teknik, universitetet i Milano, Italien, och vid Institut de mathématiques et Sciences Physiques (IMSP), University of Abomey-Calavi, Benin i Västafrika.
Mer information om Roch H. Glitho >>
Datut: Onsdag den 2 Mars, 2011
Tid: 13.15-15.00
Plats: Sundsvall Campus, Room N515 (Board Room)