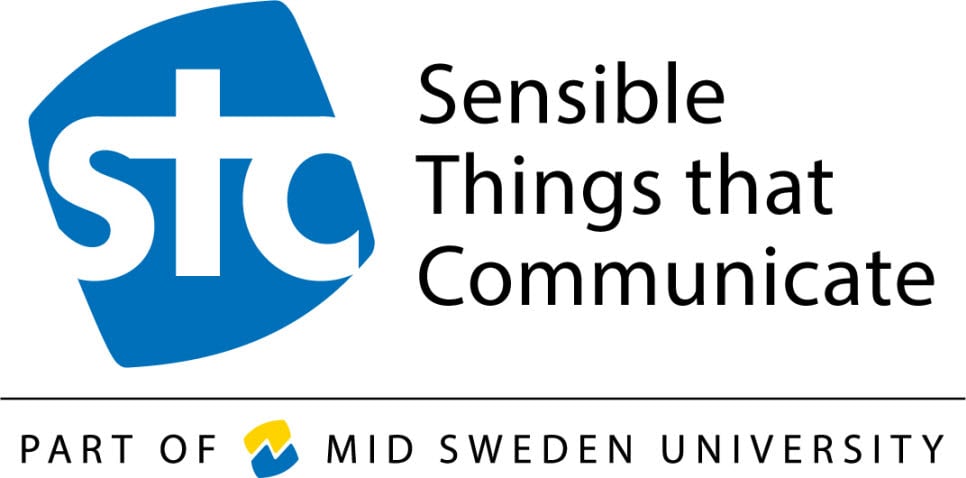 Today's large battery charger for laptops is soon history. STC researchers Kent Bertilsson who started the electronics company, SEPS Technologies, developed a new kind of transformers that are so small and have such great efficiency that they can be built into laptop computers. Read more in Swedish >>
Kent Bertilsson har genom sin forskargrupp utvecklat en helt ny typ av transformatorer som är så pass små och har så bra verkningsgrad att de kan byggas in i bärbara datorer. De är betydligt effektivare än de stora batteriladdare som finns på marknaden idag.
- De transformatorer som används idag är normalt begränsade till under 1 MHz och över detta stiger energiförlusterna kraftigt. SEPS har utvecklat transformatorer som klarar att arbeta med hög verkningsgrad upp till ca 10 MHz.
Även switchförluster i transistorn stiger vid höga frekvenser och det krävs därför nya förbättrade komponenter för att få tillräcklig prestanda och det är här de nya materialen kommer med i bilden.
För att driva de transformatorer som SEPS tagit fram används transistorer i nya material som kiselkarbid och galliumnitrid. De har hög effekttäthet, hög temperaturtålighet och lägre parasitkapacitanser. På så vis kan de arbeta vid högre frekvenser som i sin tur ger en kompaktare omvandlare eftersom mindre kapacitanser och induktanser kan användas då mindre energi behöver lagras i varje cykel.
- Vi är hittills ganska ensamma att använda kiselkarbid för konsumentapplikationer, därför har vi försökt hålla en låg profil. Att vara tidigt ute på marknaden är en viktig faktor för att projektet ska gå iland, berättar Kent Bertilsson.
Det var för ett år sedan som avknoppningsföretaget från Mittuniversitetet grundades och framtiden ser ljus ut. Förutsättningarna på personalsidan är optimala . Idag är ett halvt dussin personer inblandade i företaget och dessa tillhör världseliten inom olika kompetensområden med erfarenhet från bland annat ETAL group och Cree. Forskningen där teknologiutvecklingen utförts finansieras av Vinnova, Energimyndigheten, Länsstyrelsen i Västernorrland och EU:s regionala fond.
Nästa steg är nu att säkra verkningsgraden till minst 88 % för att kunna säljas som fristående spänningsomvandlare. Kent berättar att så snart de har ett Proof of Concept är det dags att utöka för att kommersialisera produkten!
Läs artikeln om energiomvandlaren i Elektroniktidningen >>