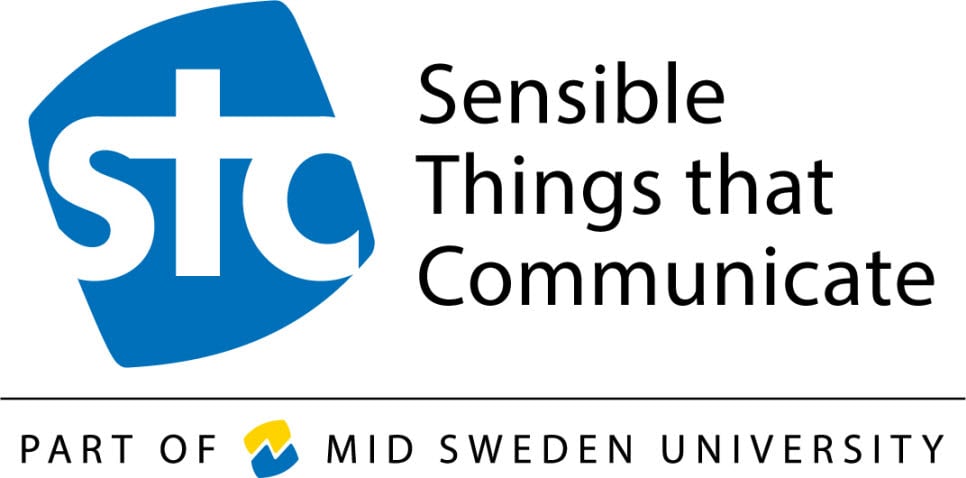 Each year, the Sundsvall 42 association awards a person at Mid Sweden University with a scholarship. This year it was the PhD-student Sebastian Bader from STC Research Center who became the jury's favorite. CHAR(13) + CHAR(10)- Normally you have to apply for money to get some, so this came as a total surprise, he says.
Sebastian Bader – this year's scholarship recipients at Sundsvall 42.
Sebastian Bader is from Wilhelmshaven in Germany, but in the last four years he spent in Sweden, as a PhD student at Mid Sweden University. During that time, he has worked to develop easily accessible systems that monitor environmental values. That means everything from being able to measure how forests or glaciers are affected by environmental changes, to measure improvements in operations such as the construction of a bridge in E4 Sundsvall.
- It's about smart sensors that are connected to a network, he says.
This summer, he will doctorate in his field, and perhaps goes scholarship money of 25 000 SEK to a well-deserved vacation after that.
- But I do not know, I have not decided yet. There are always holes to fill, he said.
During the conference Sundsvall 42's inaugural the scholarship was awarded out. The choice of Sebastian Bader motivates by Sundsvall 42 as follows:
"Sebastian has in his dissertation developed techniques that allow wireless sensors with very long lifetimes. His work is of great importance to increase the use of measurement systems for environmental monitoring that provide early alerting of environmentally hazardous emissions and natural disasters. In addition, he has shown a genuine interest in spreading the knowledge on. He has done this by acquiring international contacts in the scientific community, and through its strong commitment to undergraduate education."