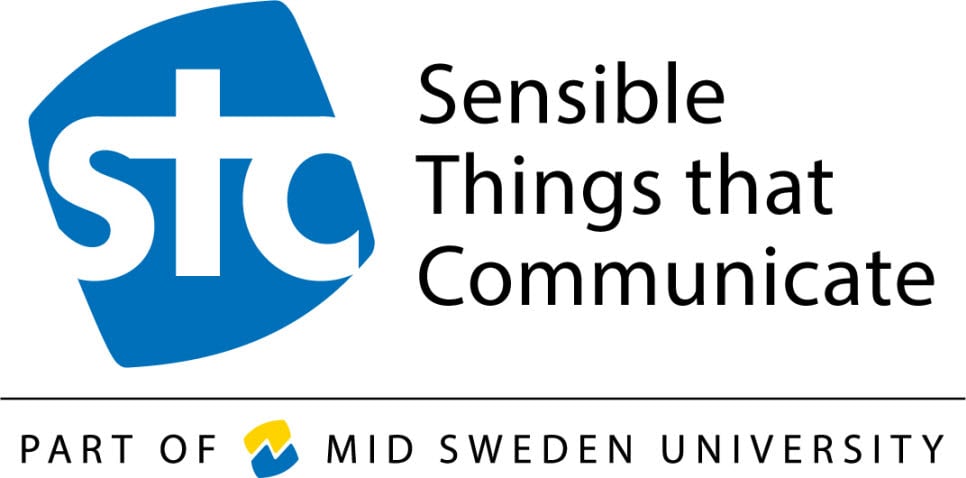 A new company, Ontop Measurement AB, has seen the light of day thanks to a new type of paper surface characterization developed by researchers at STC. The machine has already been deliverd to a leading paper manufacturers.
Eight years have passed since the first research project on the OnTop began, and now the company thats about to sell the machine have been started. The vision has been through research produce a product that can be used in paper production, says Mattias O'Nils, professor of Electrical engineering at the Research Centre Sensible Things That communicates, STC, Mid Sweden University.
- In the beginning, we would only investigate if it was practicable, and then it took us five years to prove that it works. When it was determined that there would be a product, the project took a completely different direction - to take the results of the research to the market. My hope is that it in the long run will provide growth to the region, he said.

Besides Mattias O'Nils the team behind the paper sensor, and now the company Ontop, consist of Anatoliy Manuilskiy, senior researcher at STC, Jan Thim, lecturer in electronics and Anders Rådberg, Business architect. They expect that the company, in addition to sales of paper topographic characterization, will mainly engage in service of the sold machines.

Iggesund Paperboard has already installed a paper topographic characterization and since they are regarded as a leader in paperboard production, he has high hopes that other paper manufacturers should follow their example.

- Market analysis shows that the market for this product has the potential to be quite large. We begin by focusing on Scandinavia, but the major producers of paper, China and Canada, he said.