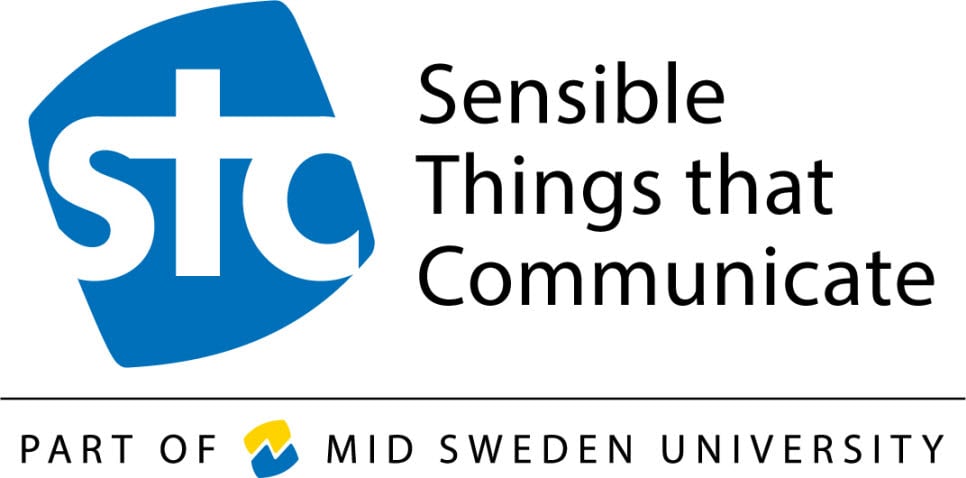 On Tuesday May 10th, students from Mid Sweden University went to Germany to compete in the Design Challenge competition. The task was to within two weeks build a remote-controlled robot that can solve various problems on the competition day.CHAR(13) + CHAR(10)
Design Challenge is arranged by Jade Hochschule in Willhelmshaven, Germany. For the first time ever Sweden participated and it was electronics students from Mid Sweden University who represented the country with two teams. 21 teams, from different countries, participated in the competition. They all had two weeks to build a robot that could handle different tasks. Everybody got the same specified parts to build the robots.
On Tuesday May 10th the Swedish teams travelled to Jade Hochshule in Germany to evaluate their hard work in the competition. The competition was divided into two part and the robots first task was to manage three miniature golf courses. Both Swedish teams managed this task and was qualified to the final. In the final the robots met each other and the mission was to shoot as many balls as possible over to the competitor's court. But this resistance was too difficult for the Swedish teams who were knocked out in the final by the winning team "Nicht Schwimmer".
- It have been a very fun and interesting experience. It was a little hard to understand the arrangement around the competition but we got help from other, German speaking, competitors. We had some problems with our robot since it was very hot in the room which disrupted technology, says Robin Haggard from the Swedish team Striking Vikings.
His other team mates are called Daniel Millebjer and David Nordin. Team two was called Will Lose for Boos and was represented by Joel Bergström, Vincent Skerved and Cristian Johansson.
Mid Sweden University has been a partner university to Jade Hoghschule into Willhelmhaven for many years and despite the close contact, this is the first time the Mid Sweden University is contributing a team for the competition.
- A competition like this is a great way for students from different university in Europe to meet and make new contacts and friends. says Bengt Oelmann professor of electronics at Mid Sweden University.
Teams
Will Lose for Boose: Joel Bergström, Vincent Skerved and Cristian Johansson.
Striking Vikings: David Nordin, Daniel Millebjär and Robin Hägglund.
More information about Design Challenge: http://www.design-challenge.de/dc2011/