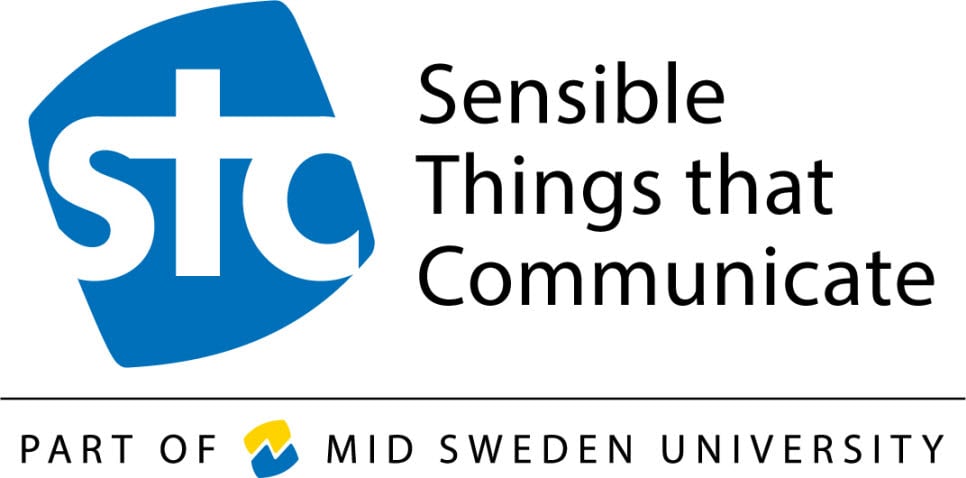 On Monday November 1st, Fredrik Linnarsson defended his Licentiate thesis "Wireless Sensor Networks in Loader Crane Applications". Fredrik started as PhD-student at Mid Sweden University in 2006, since 2008 he has been working for the company HIAB in Hudiksvall, Sweden.
Fredrik started to present his thesis about how to use Wireless Sensor Network on the hydraulic crane that HIAB is constructing. For example WSN could the help to avoid overloading the crane, prevent uncontrolled movements in the crane and the vehicle.
After the presentation it was time for the opponent Dr. Mikael Gidlund at ABB Corporate research to ask Fredrik some hard questions which he answered each and every one. When the opponent was done it was time for the listeners to ask their questions.