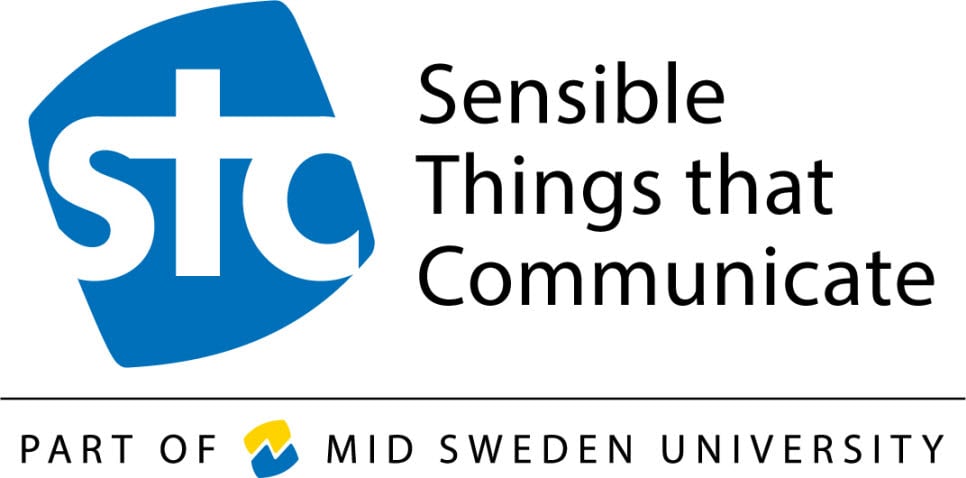 2011 STC Expo has now passed by and we want to thank everyone for an enjoyable and interesting day! The participation this year was better than ever. This year's conference gave us examples of the exciting research from scientists at STC@MIUN, Acreo, and Fiber Optic Valley.
At this year's STC Expo, we listened to good lectures with examples of how modern technology can develop the community to have a presence over distance with the help of, among other, sensors and the Internet. We saw how the modern technology today has begun to be used around the world and the possibilities it opens up for further development of digital communities.
Many came to listen to interesting lectures and took part of the researchers' exhibitions.
Gadgets and Megacities
Darja Isaksson, InUse, showed examples of the use of sensors on the car parking's. She also talked about today's rapid emergence of gadgets and how easy it is to reach out with your ideas and information with today's Internet.
Michael Åström, Ericsson Research, talked a lot about the growth of megacities and the demands of managing communication at such developments, support communication, storage, and exposure of data. Smart Grid Communications.

M2M - services and local energy
Linda Åstrand, TeliaSonera talked of how M2M - services can be used to be more efficient for the companies' efforts to reach out to their customers. The use of Internet of Things in order to reach out and find new audiences.
Anders Kjellström, Electrotest, talked about the production of local energy, smart energy systems and how we should have the ability to control our own energy consumption and much more. The day ended with mingle and exhibition from researchers at STC@MIUN and companies.