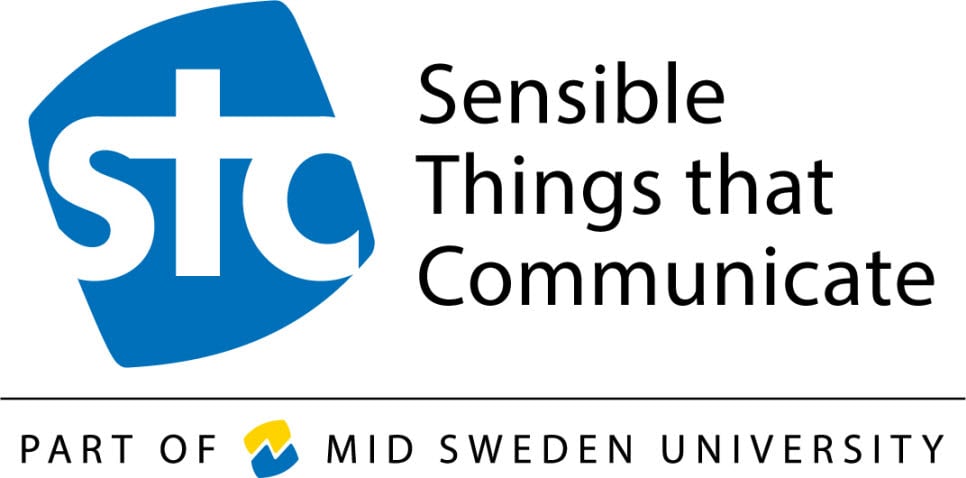 For the eight consecutive year, the STC Research Center, has organized an essay competition for students at the Sundsvall Gymnasium - Västermalm. The essay jury has now selected the winning entry and it was written by Maja Nyman. She receives a scholarship of 5 000 SEK with her essay "Cow – the natural energy source."
The essay competition has the theme "Digital Communities" and provided for students in engineering and science program at Sundsvall Gymnasium - Västermalm. The purpose of the essay competition is to interest young people in technology and research. Therefore, Mid Sweden University's staff has offered students lectures in engineering, informatics, entrepreneurship and information while working. The essay jury consisting of Professor Karl W. Sandberg, Börje Norlin, Åsa, Bong, Mikael Bylund and Hans-Erik Nilsson.
This year's essay competition offered a fierce competition and the five best entries have two different scholarship. All winners were presented during Västermalms graduation for grade 2 on Friday 8 June. Below you can see the winners and the jury motivations.
Winner Essay Competition 2012
1st prize 5000 kr – Maja Nyman; The cow - the natural energy source
Jury statement: The author handles the actual problems that large-scale livestock produce in an innovative and a well-read manner.
2nd prize 2000 kr – Anders Sjöbom; A universal platform - access to everything everywhere
The jury said: Excellent description of services for centralized data storage for individuals.
3rd prize 2000 kr – Anna Estefors; No energy should be wasted
The judges said: A charming design of energy recovering speed bumps that support the vision of the technician who drive to shape an environmentally sustainable society.
4th prize 1000 kr – Matti Nalkki; Narcissus mirror
The judges said: An entrepreneurial description of a mirror with image processing capabilities, a product that could be launched shortly.
5th prize 1000 kr – Emelie Birgersson; Revolutionary discovery in health care
The jury said: Fascinating vision of biotechnological design of bacteria for use in health care.
Contacts Mid Sweden University:
Karl W Sandberg + 46 60-14 85 88 and Börje Norlin + 46 60-14 85 94