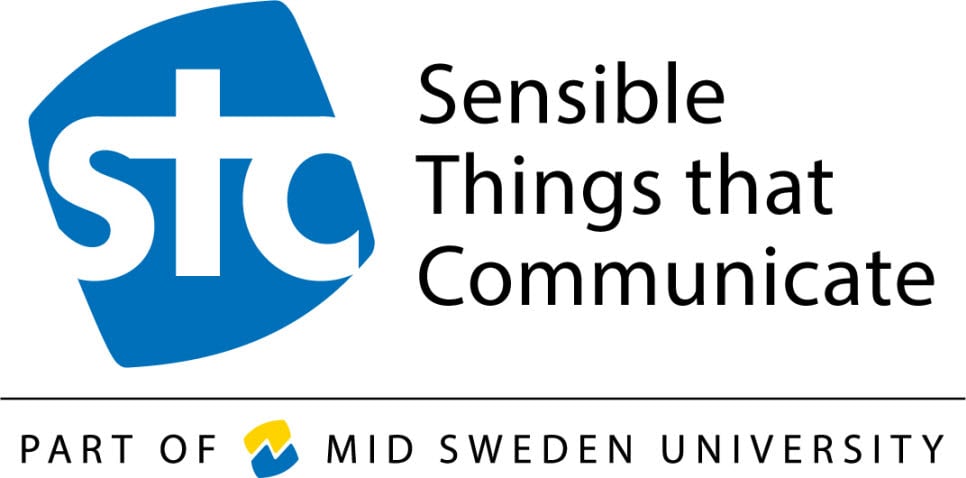 On Friday Mars the 5th Tobias Krantz, Ministry of Education and Research, visited Mid Sweden University in Sundsvall. One planned stop of the day was at STC - Sensible Things that Communicate.
At STC the researcher showed fine example of their research. Among these Peng Cheng showed his award winning RPM-sensor and Sebastian Bader told the minister about the project in Bispgården which measured CO2 over a distance.
The minster visit ended with a press conference where both journalist and students got the opportunity to ask him some questions.
Movie from the press conference.