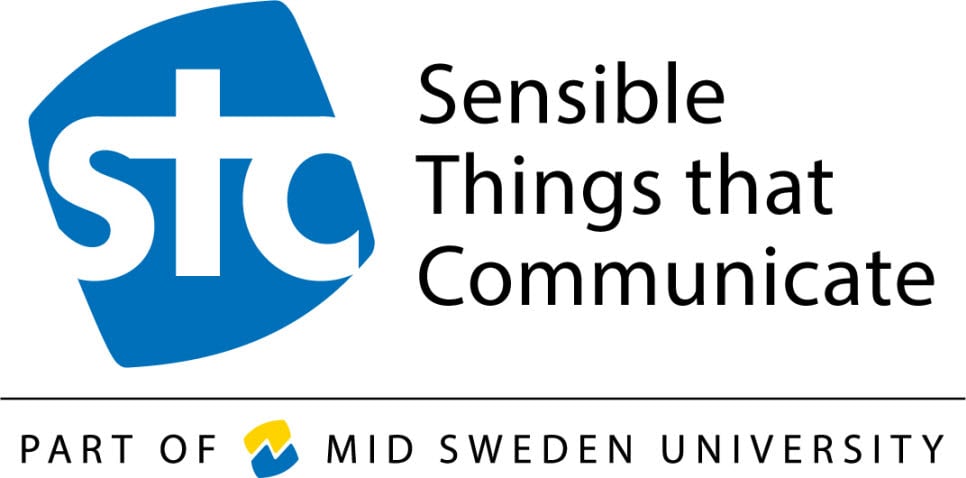 Jan Andersson, manager of Acreo's activities in Nanoelectronics has been appointed adjunct professor in Electronics at the Department of Information technology and Media. The appointment is the start of closer cooperation for the development of electronic modules and systems at Mid Sweden University.
Research institute Acreo and Mid Sweden University has for many years had a far-reaching cooperation. From September intensified by the appointment of Jan Andersson as adjunct professor at Mid Sweden University's research center STC @ MIUN (Sensible Things That Communicate).
Mid Sweden University and Acreo research both in sensors and electronic components used in the communications and measure-ment systems. Acreo has a long experience in imaging sensors and systems that can create images for X-ray, infrared and ultraviolet radiation. Therefore, Jan Andersson, in a first phase focusing on strengthening the operations of X-ray and particle detectors and related imaging systems at the STC.
Great opportunities
With closer cooperation, there are great opportunities to create new innovations and research in the sensor area.
- For us at Acreo is important to work closely with academia to develop and broaden our expertise in this field of research.
- I see many interesting areas of collaboration where the development takes place at a rapid pace and where cooperation can make us stay ahead and strengthen our international example, development of infrared and X-ray technology, the detectors for the three-dimensional imaging, and sensors in wireless networks, to name a few, says Jan Andersson.
Close collaboration with the industry
Both STC and Acreo conduct their research in close collaboration with industry to those at an early stage should have the opportunity to involve industry in research projects. It allows the research to meet the needs and requirements of the development of new products and services. Enhanced cooperation between the STC and Acreo contributes to increased expertise exchange which can also promote cooperation in industry.