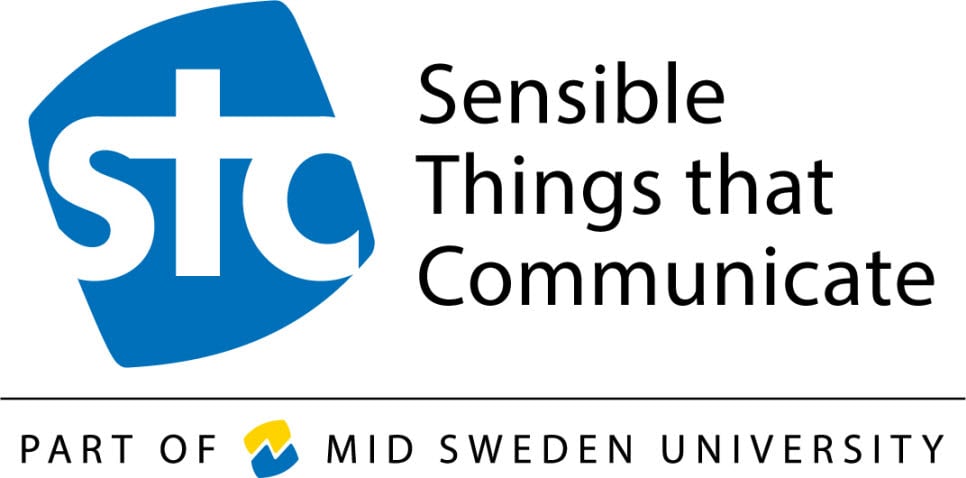 A completely new type of Master by research are going to be developed by the two Research Centers STC and FSCN at Mid Sweden University. The KK-Foundation is financing the project with 4.8 million. The two-year program will be project based and largely take place at the research centers industrial partners.
Bengt Oelmann, professor at STC research centers, and Håkan Olin, professor at FSCN research, are the initiators of the new Master by Research that will be in close cooperation with the industrial partners of the research centers. They have developed the education focuses - measurement techniques and materials, and shall be responsible for the structure and content in collaboration with the industry. KK-Foundation is financing the initiative.
- The KK-Foundation's aim is to support the development of distance learning at an advanced level, so the next two years, we devote to the development of this project. Already in the spring of 2014 we will start the first course, says Bengt Oelmann.
The essential characteristic of the program is to be flexible in time and content. The first semester will consist of online learning. Then the students do their projects and thesis on a company's research division. This makes the companies involved in the education content and the students get a good insight into the companies' activities.
Our hope is that the close cooperation with industry will make it easier for the companies to recruit qualified personnel in the future. Thanks to the flexible education it is also possible for the companies to use selected parts of it for training of their own staff. Meanwhile, there is an opportunity for students abroad to read the courses because it is completely web-based.
- This set-up allows us to receive many more students, says Bengt Oelmann.