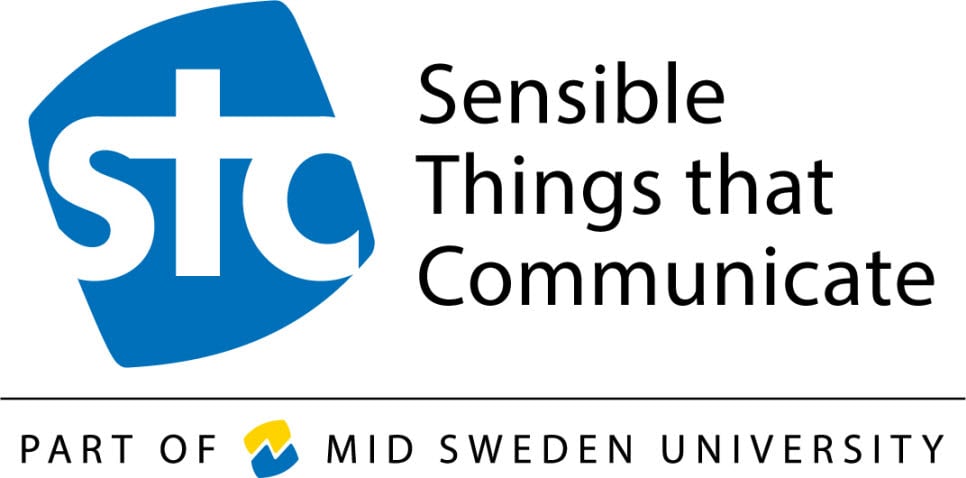 Jan Thim and his colleagues Mattias O'Nils and Anatoliy Manuilskiy from the research center Sensible Things That Communicate at Mid Sweden University has received two million to take their product, a measuring instrument for the paper industry into the commercial market.
- There is something great to see our product realized and especially to see it come in handy, Jan Thim says, lecturer at Mid Sweden University.

The money comes from Vinnova, the Swedish Governmental Agency for Innovation Systems. This is part of their effort to make it easier for researchers to take their products and ideas out in a commercial market.
Jan Thim, Mattias O'Nils and Anatoliy Manuilskiy get the money from Vinnova for their efforts to develop an instrument that can quickly determine the quality of paper. An instrument which is in high demand for the paper industry. A demand that led to that the research team began developing the instrument.

- Our partner was screaming for it. But as they make paper, they were not interested in producing a meter, Mattias O'Nils says.

The two million from Vinnova are to be used the next one and a half years. The research team will add the money to pursue with their business plan and review the market. The goal is obvious.

- We have a developed measuring method and the test is run in a pilot machine. The next step in the project is to place the meter in a factory and that's where we are now, Jan Thim says.

- At the end of the project, the goal is that we have sold our first meter, says Mattias O'Nils.