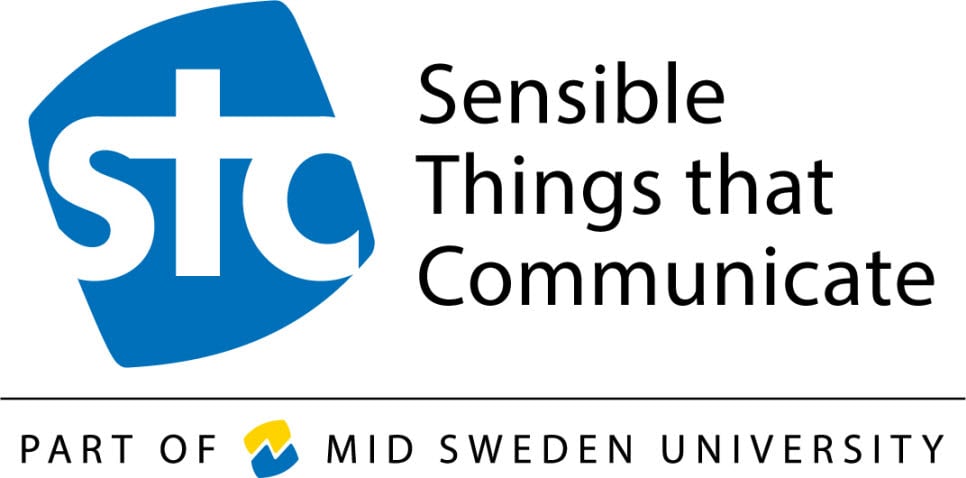 Interreg has granted nearly nine million to the project Landless environment for innovation, research and education. The project is cooperation between Mid Sweden University, Fiber Optic Valley and the University of Sør - Trøndelag. The project aim is that in the long term secure supply of expertise in optical and electronic measurement techniques.
-The project is important both for the quality of education but also for future investments in research, says Benny Thörnberg, project manager and researcher in electrical engineering, at Mid Sweden University and STC.

Today you find research in this area inside the research environment STC@MIUN, at Mid Sweden University and at University of Sør - Trøndelag inside the research environment NCEI. From partners in the oil, process and wind power industry there is a strong interest in developing optical and electrical measurements. Measurement technology is often the key to streamlining the flow of raw materials and energy, which also gives the project a green and strong environmental profile.

The project will also be activities, a method for handling ides, to be implemented to support the development of new innovations in the electrical and optical techniques.

- The activities, which previously proved very successful, have been developed within Fiber Optic Valley and will be done in close cooperation with companies in the Mid-region, says Magnus Engholm, research coordinator at the Fiber Optic Valley.

The cooperation will involve the development of the existing master program in electrical engineering at Mid Sweden University and the introduction of a new master program at University of Sør - Trøndelag.

- By coordinating the two environments, we can take advantage of common teachers and research labs as well as linking basic education and research with industry, regardless of national borders. It also gives us support to work on recruiting students to our master degrees, says Benny Thörnberg.

In research there is hope that this is the start to find other partners in Europe and broadening of research applications within the EU framework program. On education is also the aim to increase recruitment of students from Jämtland and to try to attract more women into engineering profession. The project ends in June 2014.