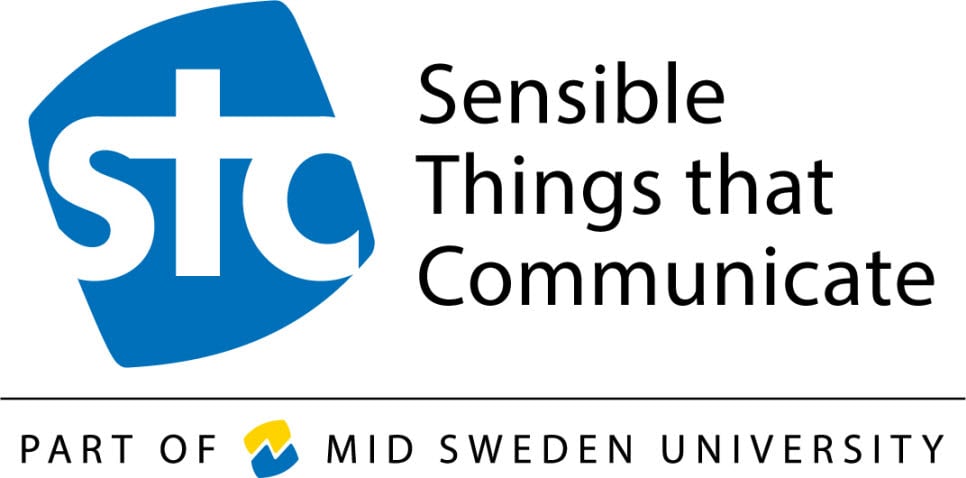 Come and listen to the Lunch lecture, Dubbelkvarten, with Professor Christer Fröjdh.
Ionization radiation includes Alfa, Beta, Gamma, X-ray and Neutron radiation. It has range of applications within technique and medicine. But at the same time it also poses a threat to people's health. This lecture is about different kinds of radiation and how it can be used. Christer also present the research at Sensible Things that Communicate.
Wednesday March 31
Time: 12.15 - 12.45
Location: O-building, 1st floor Room: O102
The lecture will be hold i swedish.