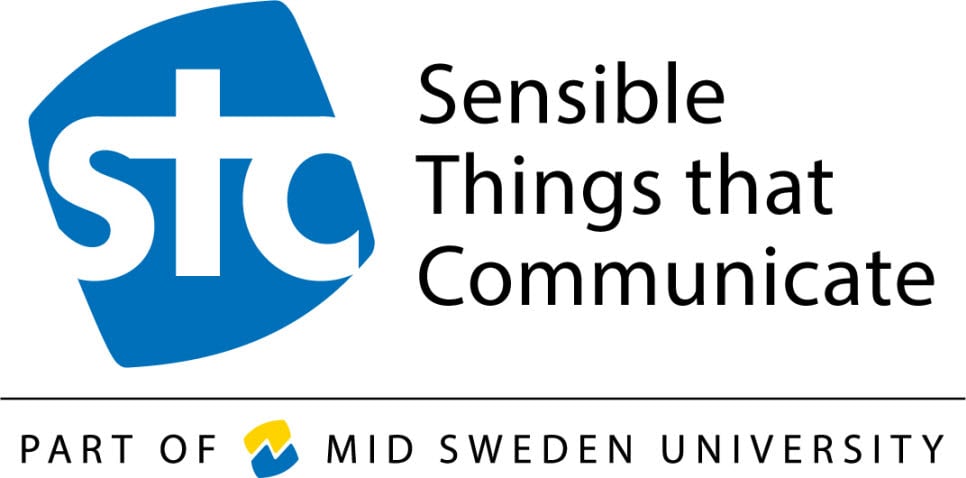 On Friday the 19th of April, Kjell will be at Mid Sweden University and will hold a presentation on his work related to the activities at Mid Sweden University.
Dr. Kjell Brunnström has recently been appointed Adjunct Professor in Video Quality at Mid Sweden University.
Kjell will mainly be working with the research group Realistic 3D for development of subjective methodology and objective metrics for evaluating 3D quality of experience. Kjell is already collaborating with Mid Sweden University since a couple of years, partly co-supervising a PhD student at Acreo in Kista and teaching a PhD course on Assessment of Video Quality.
Title: "Different aspects influencing 3D Quality of Experience"
Speaker: Adj. Prof. Kjell Brunnström, Miun/Acreo
Time: 19 April 2013 at 13.15-14.00
Room: L111