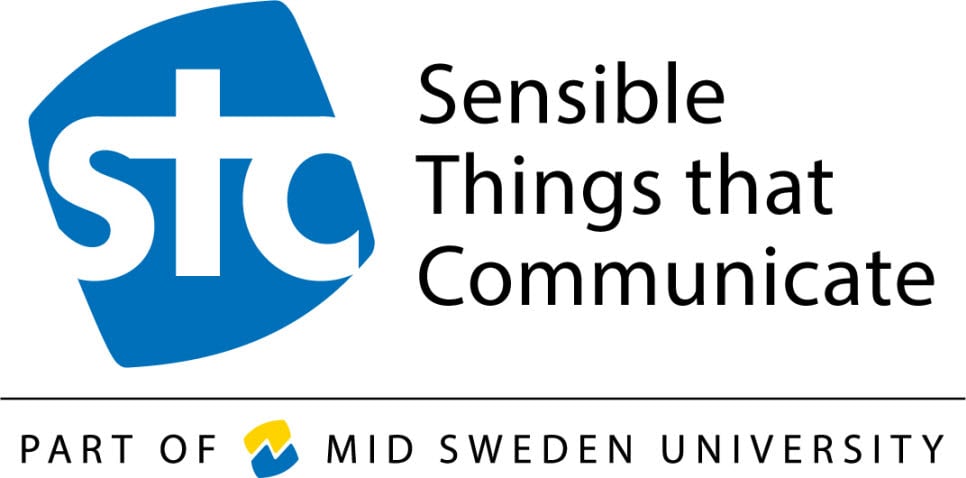 The company PrintDreams provide in connection with the launch of their new hand-held printer a guest lecture at Mid Sweden University in Sundsvall. The lecture will describes the unique research collaboration between PrintDreams and Mid Sweden University.
PrintDreams and MEEQ AB cooperates with Mid Sweden University in the research project Sensible Things That Communicate, financed by the companies and the Knowledge Foundation. Research collaboration seeks to develop a completely new measurement technologie for the future generations of printers.
- With our research and the technology we develop we aim to make printers that can print pictures big as football fields, says Benny Thörnberg involved in project leader at Sensible Things that Communicate.

- To continue to lead the development of printing technology on the international market it requires both engineering and entrepreneurship at the highest level, and that is what we'll talk more about in Sundsvall, says Alex Breton, CEO of PrintDreams.
The hand-held ink jet printer has an integrated digital camera and can print a photo directly, with sweeping movements over a piece of paper. The key to this printing method is a special optical measuring technique that allows the printer always knows its position and orientation of the paper. If the sweeping movements overlap with the areas already printed the printer will detect this and just spray the ink where it is lacking.
On Monday, May the 10 th, PrintDreams will come to Sundsvall to lecture on optical metrology, research, product development and entrepreneurship. Alex Breton will also show the new printer on the lecture.
The lecture is open to all interested, welcome!
Time: 10 May, at. 13:15 to 15:15
Location: Fälldin Hall, Campus Åkroken, Mid Sweden University, Sundsvall