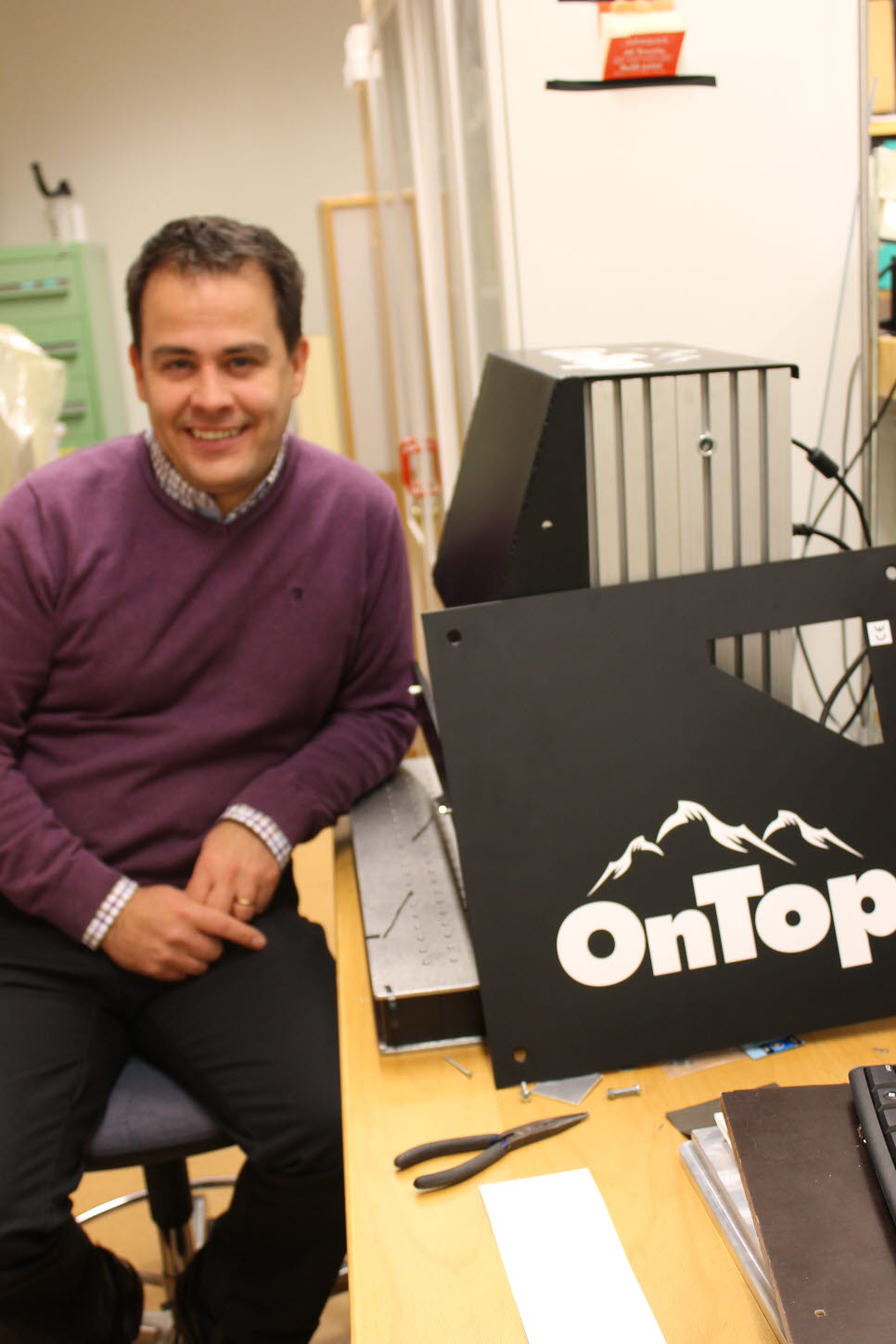 Two research projects at Mid Sweden University becomes new companies. The start-ups are OnTop Measurement (STC), online measuring surface texture of paper, and Collimated Chipping Technology (FSCN), a unique technology for the treatment of wood chips for pulp production.
Svensk Papperstidning and Packnyheter has written articles about two research projects from Mid Sweden University who have become companies, OnTop (STC) and Collimated Chipping Technology (FSCN).
The company OnTop Measurement is driven by Mattias O'Nils, professor at STC. OnTop measure the topography of the paper continuously while production is in progress. It provides the ability to quickly adjust any deficiencies in quality.
"We started a research project that ran for five years. Then we had come to the conclusion that it is possible to measure continuously over a large area, which is produced during high speed. The first meter was installed at Iggesund operations in March 2013 and at the same time, we started our company, "says Mattias O'Nils, who is chairman of the new company.