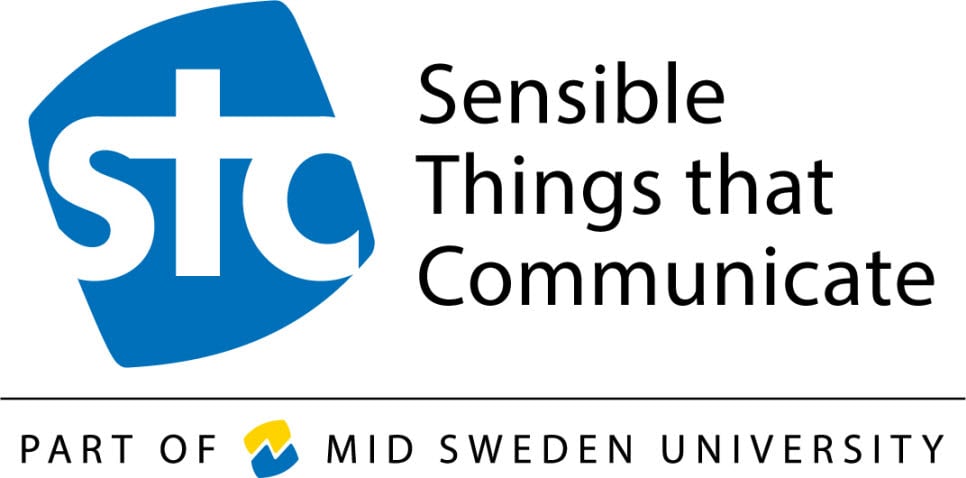 Najeem Lawal, researcher at the research center Sensible Things that Communicate, STC, came in third place yesterday when the Venture Cup Nord held their region finals at the City hall in Sundsvall.
- This feels great. I'm glad, he says to Sundsvalls Tidning.
Najeem Lawals business idea OnParticle was one of ten ideas nominated to yesterdays finals. A total of 32 business ideas were competing in the region. Now he is redy for the Venture Cup finals in June.

OnParticle is based on a sensor with a method to find and classify the magnetic metal particles in the fluid. It tells you when there is increased risk of an engine failure. That way you can prevent costly failures in ships, offshore wind power and process industries, but it is also easy to find out when it's time to change the oil in your car.
Venture Cup is an organization that helps the aspiring entrepreneur to develop and implement business ideas. This is done by the world's largest business plan competition where they get feedback, coaching, training, inspiration and access to a good network of contacts.