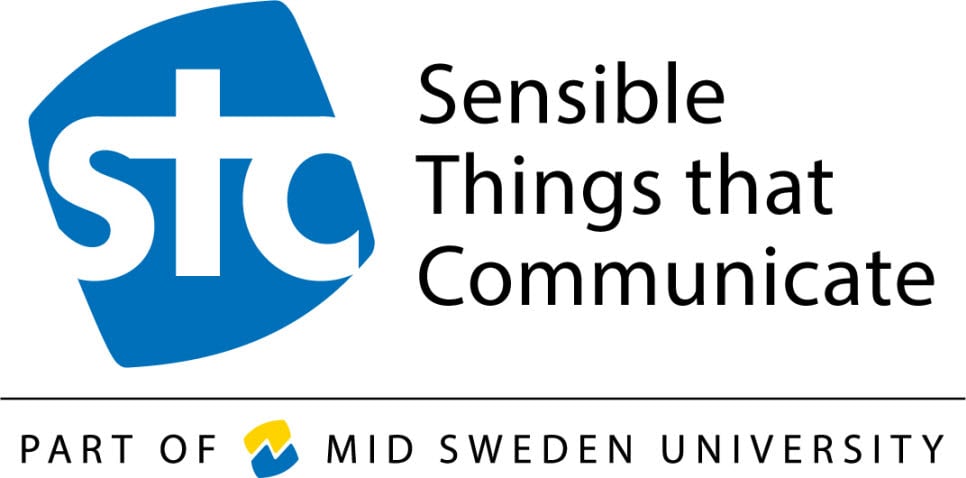 At the contest "Jag har en ide.nu" the STC researchers won the category "Best reseacher idea" and the student Taiye Adeboye won the "Best student idea" with his Heartalive. CHAR(13) + CHAR(10)
It was STCs researchers Ulf Jennehag, Patrik Österberg, Stefan Forsström, Victor Kardeby and Mattias O'Nils who won the category "Best Researcher Idea" with their contribution "Rail Safe".
Rail Safe is a service that provides enhanced personal safety along our railways and improve the working environment for the crew. The service is based on distributed and offline monitoring nodes at specific vulnerable points along our railways. The key to this service is low installation cost and smart delivery.

Taiye Adeboye won the category Best Student Idea at the ceremony. Here together with his supervisor Najeem Lawal.
Patrik Österberg och Ulf Jennehag after the cermony.