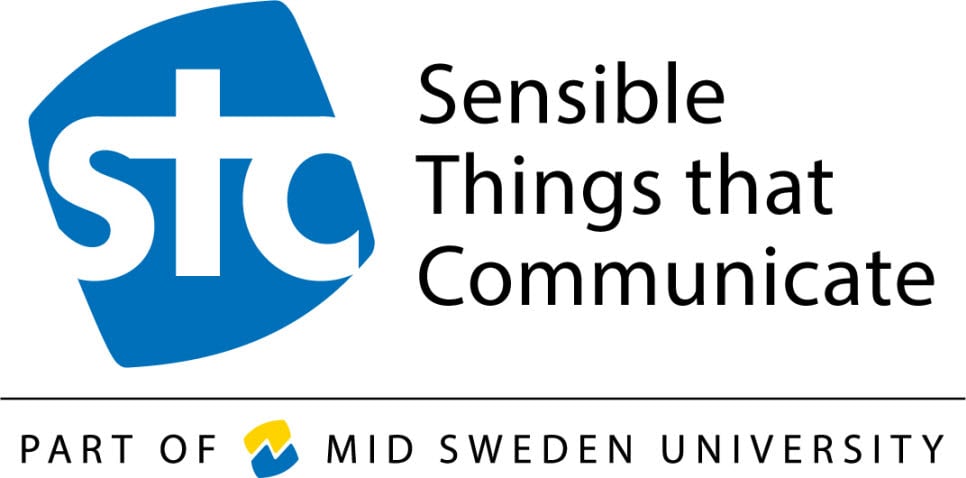 Research center STC exceeds all goals in terms of number of publications, degrees, patents, prototypes and spin-offs. It shows the Knowledge Foundation's evaluation after six years of funding. The evaluators highlighted that the research results have had a major impact on the Swedish research system and that in some areas are internationally competitive. The activities of the STC is now continuing in a two-year research grant from the Knowledge Foundation.
- It is of course extremely pleased with all these positive attributes. It made my day when The Knowledge Foundation emphasizes that all employees are burning with desire for research. It shows that we succeeded in creating a climate of creativity and it will ensure a continued strong performance of the business, says Mattias O'Nils, head of research profile of Sensible Things That Communicate (STC).
STC started in spring 2005 by an initiative by the Knowledge Foundation. Overall, the Knowledge Foundation has invested 36 million over six years and industry has contributed as much. The purpose of this initiative was to develop a research environment which over time was expected to be nationally and eventually internationally competitive and recognized.
Partners

value

the benefits

of

the research
The cooperative partners interviewed by the experts noted that the benefits of collaborative research is assessed consistently as clearly greater than the cost.
Collaborations with companies has led to patent applications and product development for companies. One company, for example, building on an existing product and made ​​it more cost effective.
- We see that the companies believe that access to knowledge brings them to a new level. They also see the STC as a base to recruit graduate trained staff, which is evident when a majority of our graduate students found employment in industry, research institutes and other universities, "says Matt O'Nils.
STC

lives on
STC has received a two-year research grant by the Knowledge Foundation for an initiative in industrial IT, together with the former partner companies, SCA Packaging Research, Senseair, RTI, and Sitek. In addition, several new partners have joined, ABB, Ericsson Research, Saab Combitech, Leine & Linde and Gunnebo Gateway.

In addition to this, the STC in spring were granted additional funding from the Knowledge Foundation for four research projects.