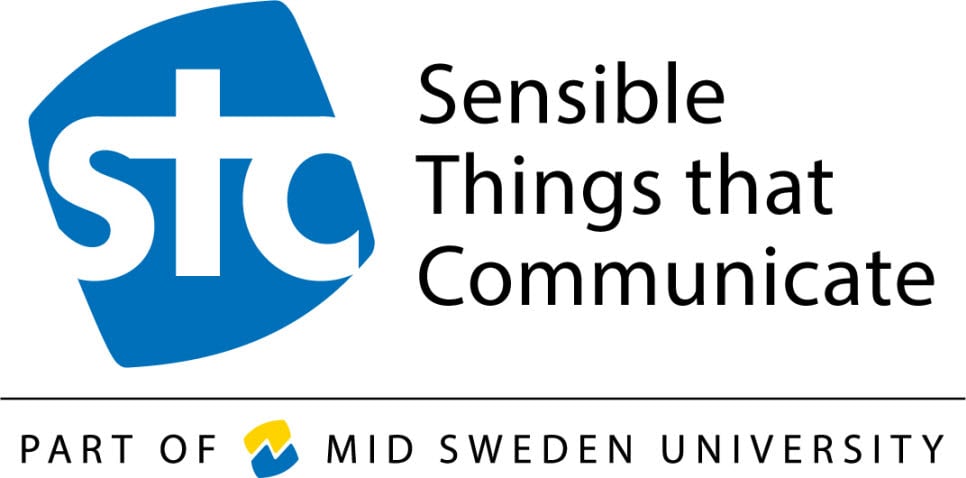 Eleven Egyptian students with their teachers visited STC in Sundsvall for one week to have a intensive course of using charaectrization equipment.
- This course is highly appreciated by the students who get an opportunity to make use of more expensive equipment in our clean room, says Kent Bertilsson who supervise the students during their visit at STC - Mid Sweden University.
The students has got to produce theri own diodes in the clean room, which they then measured with qualifying equipment. The research collaboration started in 2007 by MIU (Misr International University) who made contact with the Mid Sweden University and an agreement on student and teacher exchange was closed. In addition to the Egyptian students get to try advanced equipment the Mid Swedens University's also had a teacher exchange which Kent Bertilsson who visited the university in Cairo to provide feedback and ensure the quality of their educations.
The cooperation is appreciated by both parties and as evidence of this many of Miu's students read their Masters at Mid Sweden University.
Students and teachers of the summer 2010.