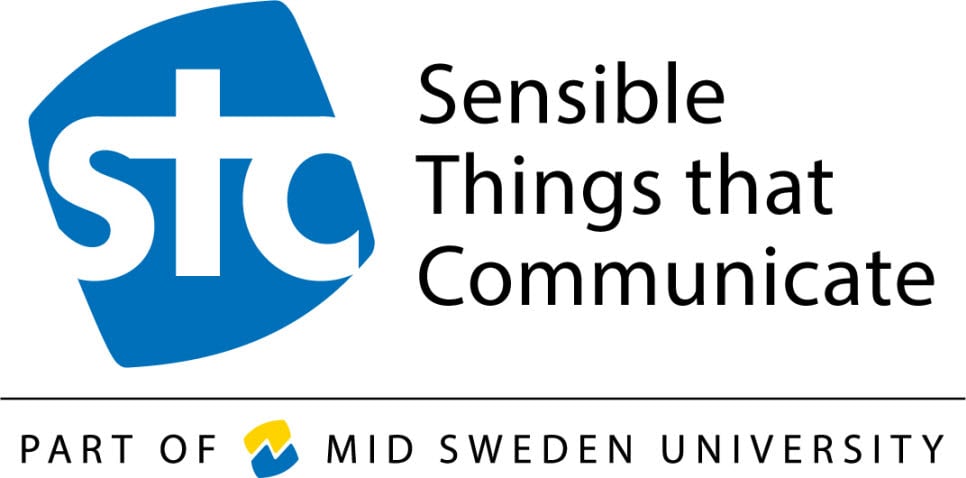 In the new year 2011, Sebastian Bader will defend his Licentiate thesis "Enabling Autonomous Environmental Measurement Systems with Low-Power Wireless Sensor Networks"
The Licentiate will be held in 10 th of January, at 1.00 pm in room O111.
Sebastians headsupervisor is prof. Bengt Oelmann, Mid Sweden University. Dr. Kirk Martinez from the University of Southampton, UK, will the opponent on the thesis.