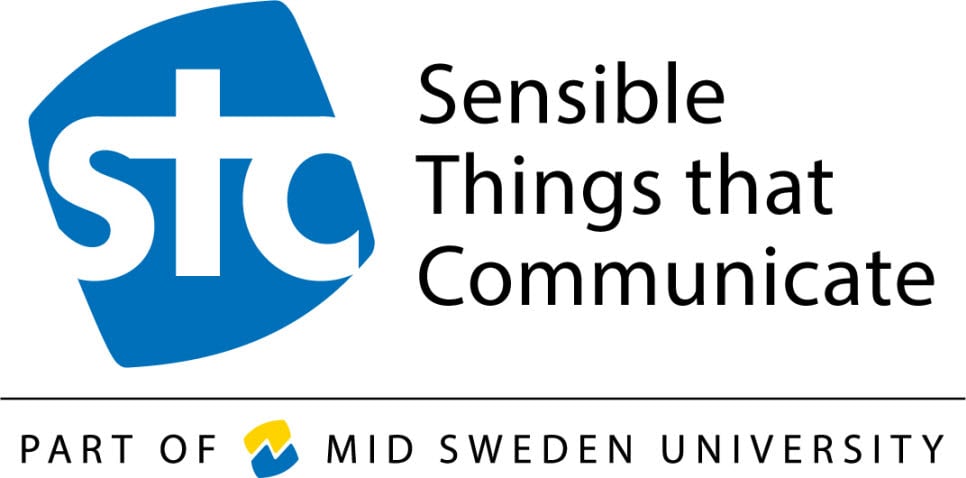 In the future you won't have to carry the bulky charger to your PC and mobile. The voltage converter or charger that we usually say, come with much of today's electronics and is quite bulky. Now the first isolated voltage converter operating at more than 3MHz with sufficiently high efficiency is developed in Sweden at Mid Sweden University.
‒ Hopefully, the voltage converter can be built into electronic devices in the future so we don't have to go around carrying a charger, Kent Bertilsson says, researcher at the research center Sensible Things That Communicate, STC, at Mid Sweden University.

Between 2009 and 2012 Kent Bertilsson has been project manager for the research project, "Research and development of high-frequency power supply" within STC. Now he is finishing the project that has been successful in many different ways.

‒ In the project plan we had written that we should have contacts with companies in the industry and that we should develop applications, but that we would end up making applications in welding and induction heaters, we did not know. That the interest in power electronics proved to be so large and that companies in the industry are interested in the competence that we are building up here at Mid Sweden University has been great to see, Kent Bertilsson says.

The project has had a positive impact on the regions business and several partnerships with companies in the surrounding region have started. The project has also established new contacts nationally and internationally with companies and universities, and has among other things resulted in the development of new products.
‒ Research in power electronics was new at Mid Sweden University when the project started, today it has grown and now we run a well-established research in the high-frequency switching power supply at STC, Kent Bertilsson says.

Now Kent Bertilsson is looking for new research money to continuing his research and the development of next-generation compact and efficient power converter. He is also the program manager of the electric power engineering program that started 2011 at Mid Sweden University.