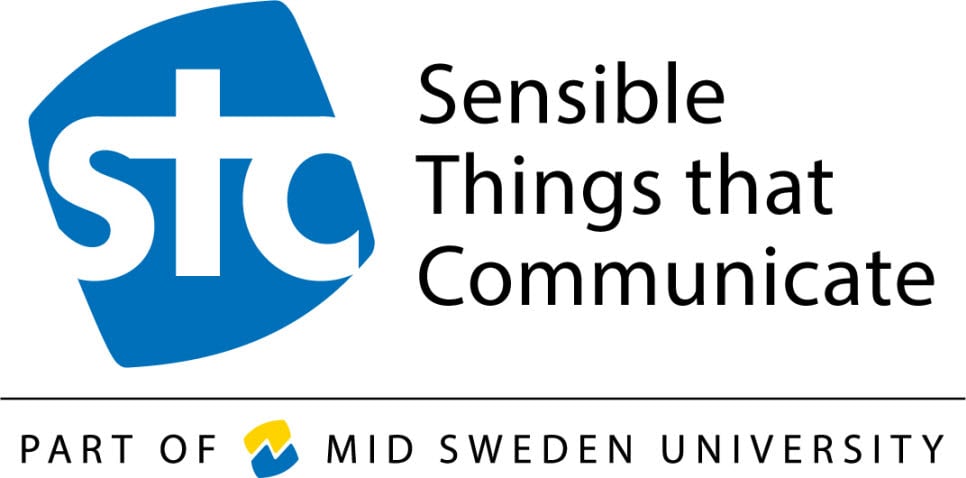 On March 4th, Jan Thim, assistant professor and Johan Sidén, associate professor, at STC will have their Docent lectures. Both lectures will be held in Swedish. Welcome!
Jan Thim
---
"Innovationsforskning: akademisk stötesten eller drivande forskningsmotor? Erfarenheter från OnTop."
Date: Tuesday, March 4
Time: 10:00 am
Place: Room L111
Johan Sidén
---
"Funktionella ytor för identifiering och positionering av taggade objekt – Lösningar av Maxwells ekvationer med digital teknik"
Date: Tuesday, March 4
Time: 11:00 am
Place: Room L111