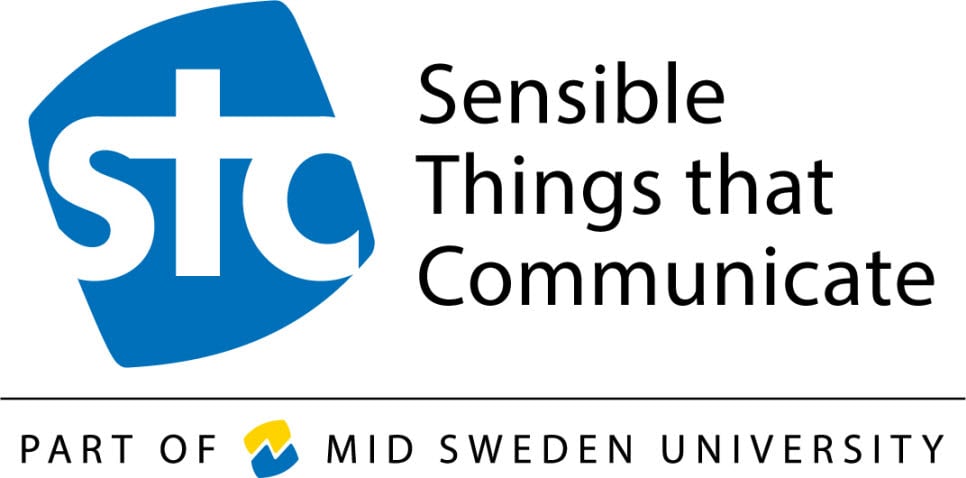 Welcome to a workshop that shows visualization technologies! The workshop provides more knowledge about what visualization is and can be. The workshop is open for businesses, cultural institutions, researchers, students, politicians, creative industries. Together we take the first step into realize the idea of ??a regional visualization center, the first in Sweden's northern regions.
Program

---

09.00-09.30

Registration and fika

09.30-09.45
Welcome – Professor Hans-Erik Nilsson, dekan vid fakulteten
för naturvetenskap, teknik och medier, Mittuniversitetet

09.45-10.15

Så gjorde vi: från vision till Visual Center, Anders Göthberg,
chef för Center of Visualization, Göteborg
10.15-11.15

Demonstrator 1 Medicinsk 3D visualisering: Kan mer realistiska
bilder av kroppens inre ge bättre förutsättningar för diagnoser?
Mårten Sjöström, docent i signalbehandling, Mittuniversitetets forskningscenter STC

Dialog/workshop på plats – Vad ser jag för värde och möjlighet
för min verksamhet eller organisation?

11.15-12.30
Demonstrator 2 Att visualisera en plats historia Maria Åslin,
Näringslivsbolaget AB, och Sundsvall Visitor Center
Dialog/workshop – Vilken nytta och möjlighet ser jag utifrån min
verksamhet och regionen av ett regionalt visualiseringscenter?
12.30-13.30
Lunch
13.30-14.45
Demonstrator 3 Samhälle, konst och teknik i samverkan,
Michael Badics, Linz, Österrike, direktör ARS-Electronica Solutions
Dialog/workshop på plats – Vilken nytta och möjlighet ser jag
utifrån min verksamhet och regionen av samverkan kring forskning,
konst och samhällsutvecklingsfrågor?
14.45-15-15
Fika/Coffee
15.15-16.00
Visualisering som drivkraft för utveckling och innovation.
Anders Ynnerman, professor i visualisering vid Linköpings
universitet och direktör för Visualiseringscenter i Norrköping.
16.00-17.00
Summery: Dagens föreläsare samt Tomas Rydell, expert och
praktiker inom visualisering i Norrköping. Hur går vi vidare? Vad
kan jag/min organisation satsa?
Registration by september 12 »
The day is funded by the project Digital Tools is free for participants.
Not unsubscribed registration will be in 1000 dollars.