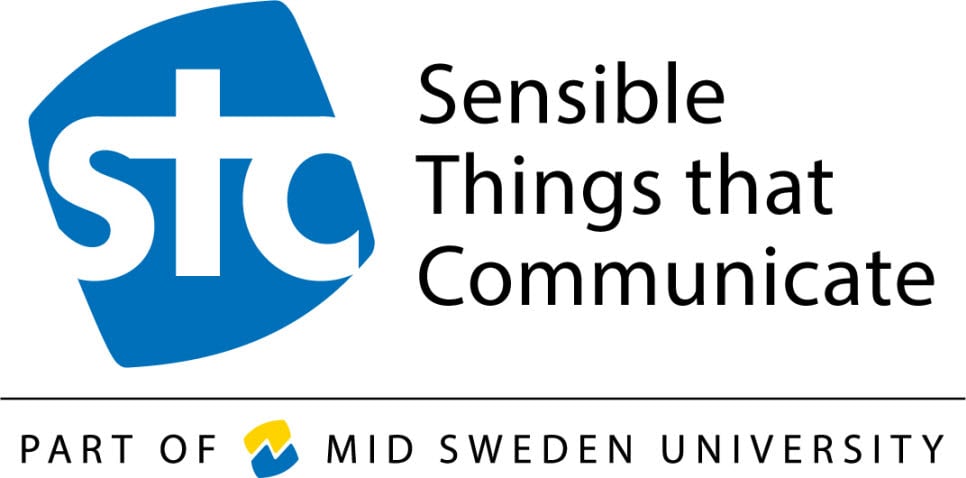 The new professors and honorary doctors are holding an open lecture, called inaugural lecture, on Thursday October 11. The lectures will be held in conjunction with the academic ceremony that are arranged October 12 in Sundsvall.CHAR(13) + CHAR(10)CHAR(13) + CHAR(10)From the Department of Information and Media ther will be three lecturers to speak. See the program below.
Programme October 11 th
Room N109 Fälldinsalen
13.15-13.30 Elisabeth Bergendal Stenberg, honorary doctor
"Att ge och få och byta kunskap - men främst vara nyfike "
13.30-14.00 Bengt-Olof Larsson, honorary doctor
"Industrinära FoU skapar tillväxt och lönsamhet "
16.00-16.30 Heinz Graafsma, professorial inauguration
"What X-rays should teach us in the 21st century"
Welcome!