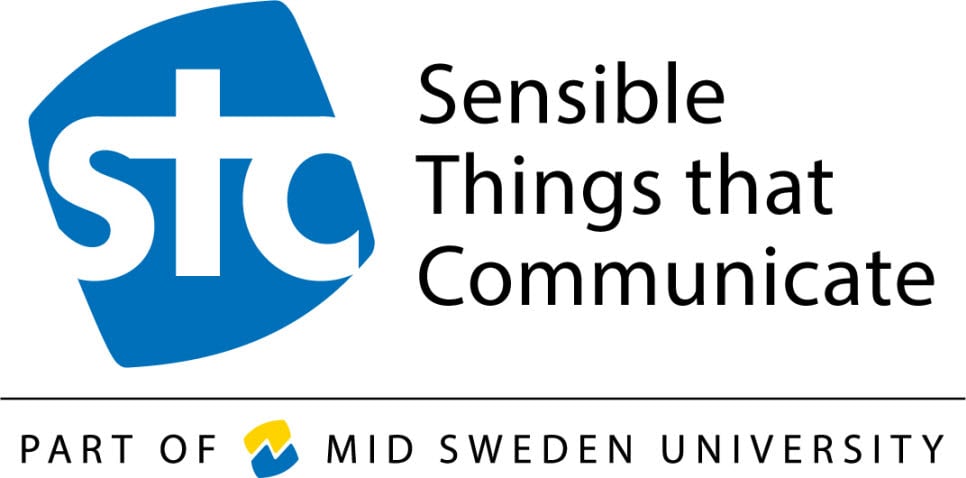 Mid Sweden University has organized an essay competition for students in Sundsvalls Gymnasium. The thesis jury has nominated the winners who will be presented on Friday 11 June at. 08:30.
För sjätte året i rad har Mittuniversitetet arrangerat en uppsatstävling för elever på Sundsvalls Gymnasium - Västermalm. Uppsatsjuryn har nu utsett det vinnande bidraget som skrevs av Elin Melander. Hon erhåller ett stipendium på 5 000 kr med sin uppsats "Duscha dig varm och värm upp ditt hus på köpet".
Uppsatstävlingen har temat "Digitala samhällen" och ges för elever på teknik- och naturvetenskapliga programmet vid Sundsvalls Gymnasium – Västermalm. Syftet med uppsatstävlingen är att väcka ungdomars intresse för teknik och forskning. Därför har Mittuniversitetets personal erbjudit eleverna föreläsningar inom teknik, informatik, entreprenörskap och informationssökning under arbetets gång. I tävlingsjuryn sitter från Mittuniversitetet; Börje Norlin, professor Hans-Erik Nilsson samt professor Karl W Sandberg. Dessa kan även kontaktas för mer information om uppsatstävlingen.
Årets uppsatstävling bjöd som vanligt på stenhård konkurrens och de fem bästa bidragen får varsitt stipendium. Alla pristagare presenterades under Västermalms skolavslutning på fredagen den 11 juni. Här nedan ser du pristagarna och juryn motiveringar.
2010 års vinnare är:
1:a pris 5000 kr - Elin Melander, Duscha dig varm och värm upp ditt hus på köpet
Juryns motivering: Värmeväxlare för avloppsvatten är ett miljömässigt angeläget ämne som relativt lätt kan introduceras som en produkt på konsumentmarknaden.
2:a pris 2000 kr - Erik Svärd; Tankestyrd elektronik - Tänk dig det!
Juryns motivering: En kreativ beskrivning av hur mätning av hjärnvågor kan kopplas till säkerhetssystem och automatisering.
3:e pris 2000 kr - Samar Khwaiter; Teknik med nytt omslag
Juryns motivering: En bra skriven uppsats som med entusiasm beskriver framtidens användarinterface till datorer.
4:e pris 1000 kr - Andrea Jacobsson; En smart mjölktetra
Juryns motivering: Bra argumentation om samhällsnytta och konsumentnytta med intelligenta förpackningar som med kemiska sensorer känner av om maten är färsk.
5:e pris 1000 kr - Simon Wounder; Bevara miljön med sparad tid
Juryns motivering: Författarens vision att koppla parkeringsplatser till GPS är genomförbart och innebär en intressant förändring av vår infrastruktur.
| | |
| --- | --- |
| Mittuniversitetets kontaktpersoner: | Börje Norlin tel. 060-14 85 94 |
| | Hans-Erik Nilsson tel. 060-14 87 39 |
| | Karl W Sandberg tel. 060-14 85 88 |