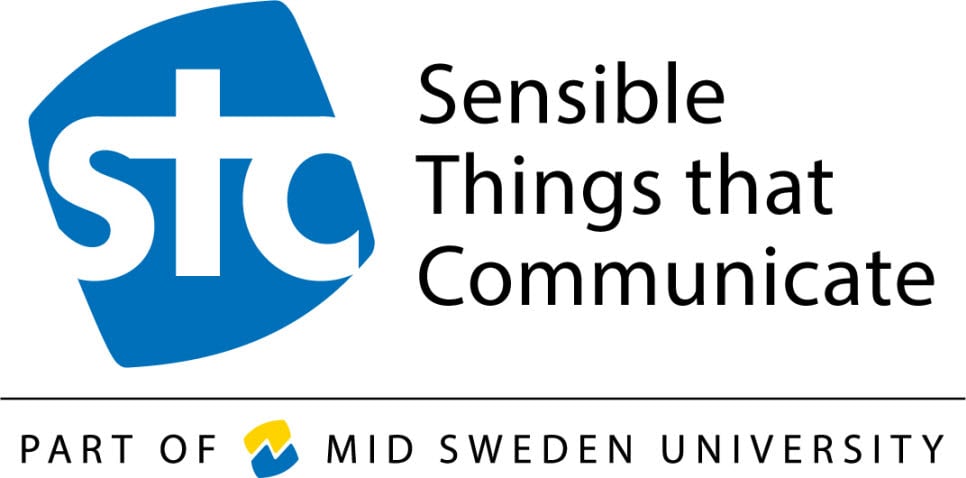 PhD Student Hari Babu Kotte won the Young Engineer Award at the PCIM Conference in Nuremberg, Germany. One of the most prestigious conferences in the field.CHAR(13) + CHAR(10) CHAR(13) + CHAR(10)
Haris paper "A ZVS Half Brigde DC-DC Converter in MHz Frequency Region using Novel Hybrid Power Transformers" was submitted as the winning contribution in the Young Engineer Award category.
Hari Babu Kotte at the prize ceremony.
Hari is working in a research project within STC that develops the next generation compact and efficient energy converter. Hopefully, the voltage converter can be built into electronic devices in the future so we don't have to go around carrying a bulky charger to PC or phones. Now the first isolated voltage converter operating at more than 3MHz with sufficiently high efficiency is developed in Sweden at Mid Sweden University.