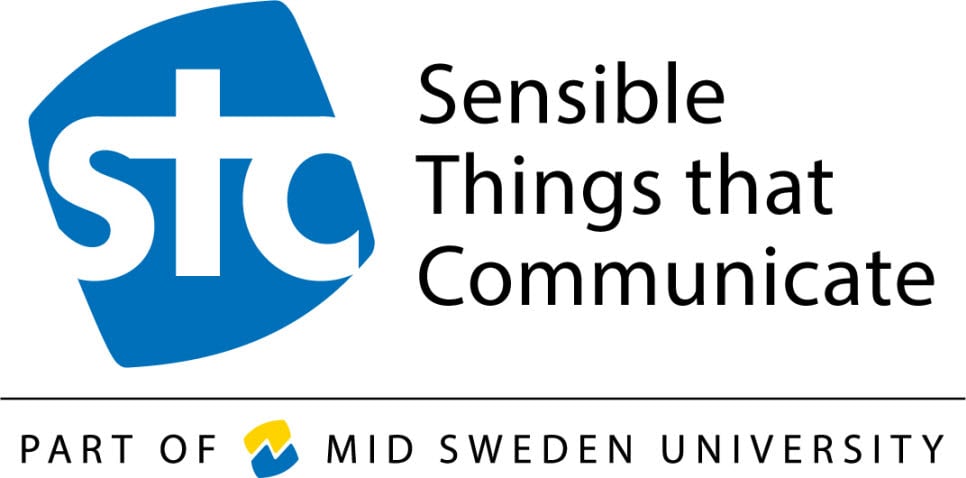 Mid Sweden University has developed a new MOOC (Massive Open Online Courses) in Digital Design with VHDL. It is an online education that can accommodate thousands of students from around the world - at the same time. The new program is part of the Flex project where the goal is to make advanced education available to more people.
The course is fully open and makes it possible for anyone who is interested in learning about the topic, digital design, to take part of the course materials. For these students, learning is most important, not course credits.
- We want to enable as many people as possible to get access to our courses. Everything from our distant students to professionals who want to learn more. But it also creates an added value for our campus students who can take part of the course material at any time, says Professor Bengt Oelmann project leader for Flex.
In the project there will be more advanced courses with in embedded systems and sensor technology in MOOC format. The courses are linked to the research conducted at STC and thanks to that it can offer guest lectures from industry and other research institutions who are specialists in their fields.
- Mid Sweden University has a long experience of online courses but this form with completely open courses is a new approach for us that will be exciting to see how we can develop concludes Bengt Oelmann.
The course Digital Design with VHDL starts on 22 September and registration has opened. Already, hundreds of students from around the world to register.
Flex project funded Knowledge Foundation.
More information about the course