Industrial Internet of Things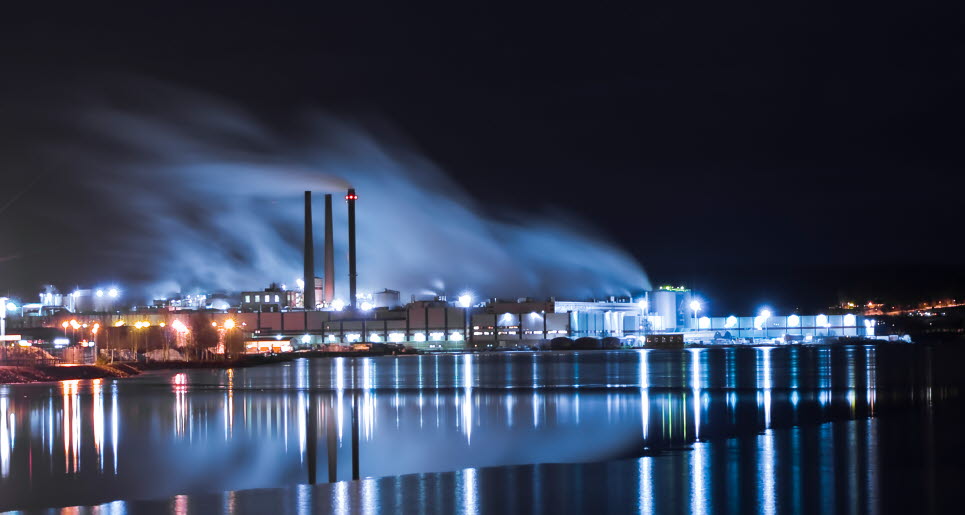 In order to meet the industry's need to measure in different locations, STC has developed the strategy area EISS - Embedded Industrial Sensor Systems. The objective of the strategy is to build knowledge of autonomic sensor technologies that enable the industrial revolution, also called Industrial 4.0, Smart Factory or Smart Industry. This strategy area consists of three research areas:
Reliable Communication - The research challenges consist of creating wireless communication that is robust, has a short delay and is secure.
Streaming Big Data - requires development of new methods to handle large amounts of data analyzed real-time in industrial processes.
Smart industrial components - Development of new features integrated into industrial components to measure, monitor and optimize processes. The challenges include, among other things, the components being self-sufficient on electricity to require as little manual maintenance as possible.
With better control of industrial processes, the quality of the final product can be improved and energy consumption and raw material use in manufacturing can be reduced. This has positive effects on the environment. Measuring in new places in real time also enables better planning of service shutdowns. An example of this is the partner company Bosch Rexroth who, through its cooperation with STC, wants to make their hydraulic engines smart so that the engine can alarm in good time when it needs service. The engine measures different values wirelessly, analyzes large amounts of data and sends status reports to the operator.
STC has a long experience in industrial cooperation and has carried out several successful research projects that created direct utility for industry, including new patents and spin-off companies as a result. This experience is a great strength in continuing work towards a smarter industry.