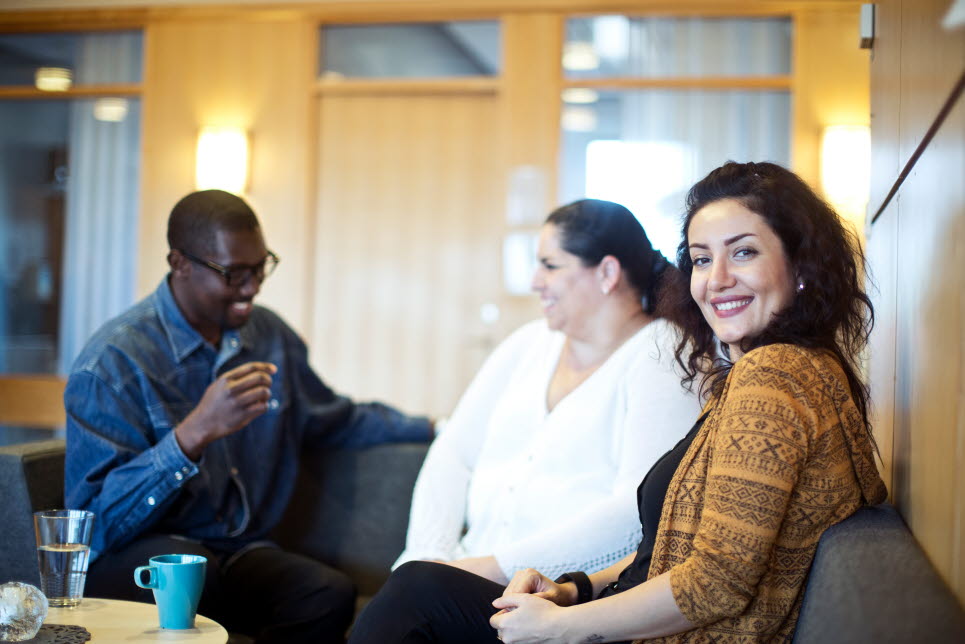 During two evenings this autumn we will cook together, eat and talk about important topics that affect student life and / or life issues in general.
What we chat about is up to you, could be about matters in your daily life as a student or important questions that matter to you on a deeper level. Everything from the meaning of life to Game of Thrones to tips on cheap student food and weekend activities.
Date: 10/10 and 14/11
Location: Sallyhillsvägen 11 in Nacksta
Time: 18-21
Registration is required so that we know how much food we need to buy. All food we cook is vegetarian and lactose free but please notify us of any allergies.
Dinner chats is a collaboration between Student Health at Mid Sweden University Sundsvall and the University Church Sundsvall.
Register to Pether Bertilsson:
pether.bertilsson@svenskakyrkan.se