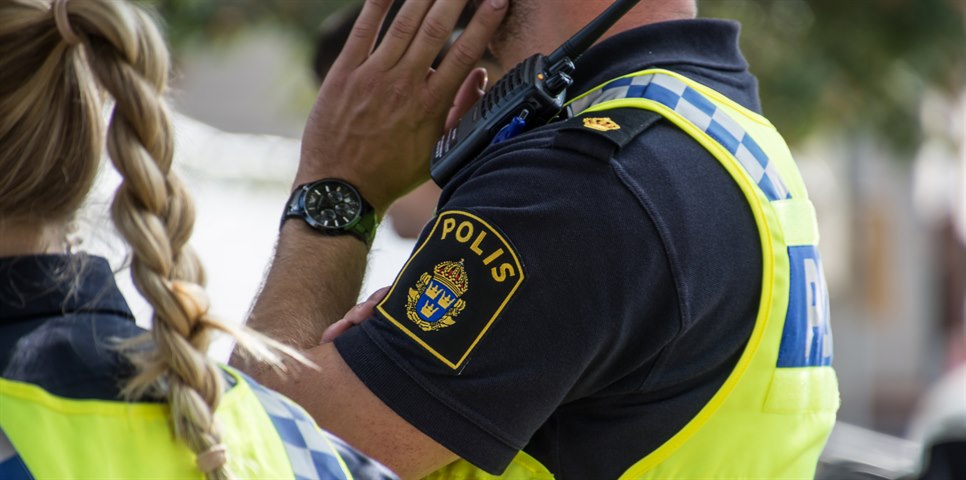 Do you want to participate with the police in an exercise to make society more prepared for difficult events? On November 13, between 5-10 p.m. the Swedish Police will arrange an exercise on Campus Östersund.
The police are looking for 100-200 participants and the students and staff of Mid Sweden University are invited to participate.
Do you want to participate? Sign up here and more information will be sent by e-mail.
Registration (in Swedish)
Do you want to participate, but need instructions in english? Please register by sending an e-mail to ovning2019@miun.se and inform the instructor.