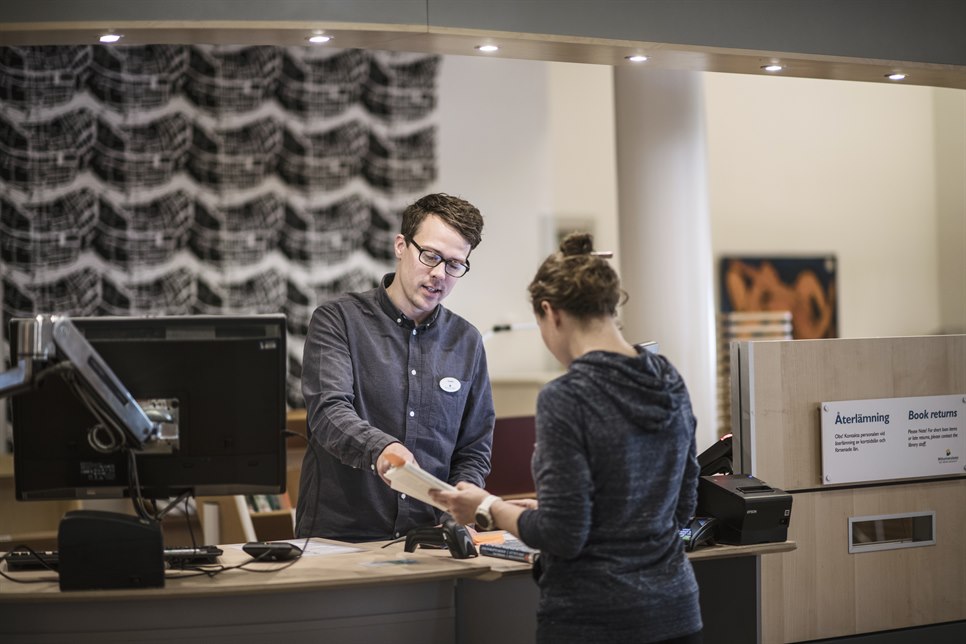 After the summer opening hours, the Library now returns to its regular opening hours. New for the semester is that the library is open for self service already at 08.00.
Starting August 26 the University Library is open:
Monday-Thursday 08.00-19.00
Friday 08.00-17.00
Saturday 11.00-15.00
Please note that the circulation desks are manned from 8.30. Before that, we refer visitors to our lending machines to loan and return the library's books.
Welcome!