Sundsvall – a small city with sea views
If you long to live by the sea but also want to enjoy forests and mountains, culture and shopping, then think Sundsvall. Here we fill our lungs with the sea air at our summer outdoor cafés, enjoy the old stone city, visit the picturesque fishing village or gather for adventurous outdoor activities.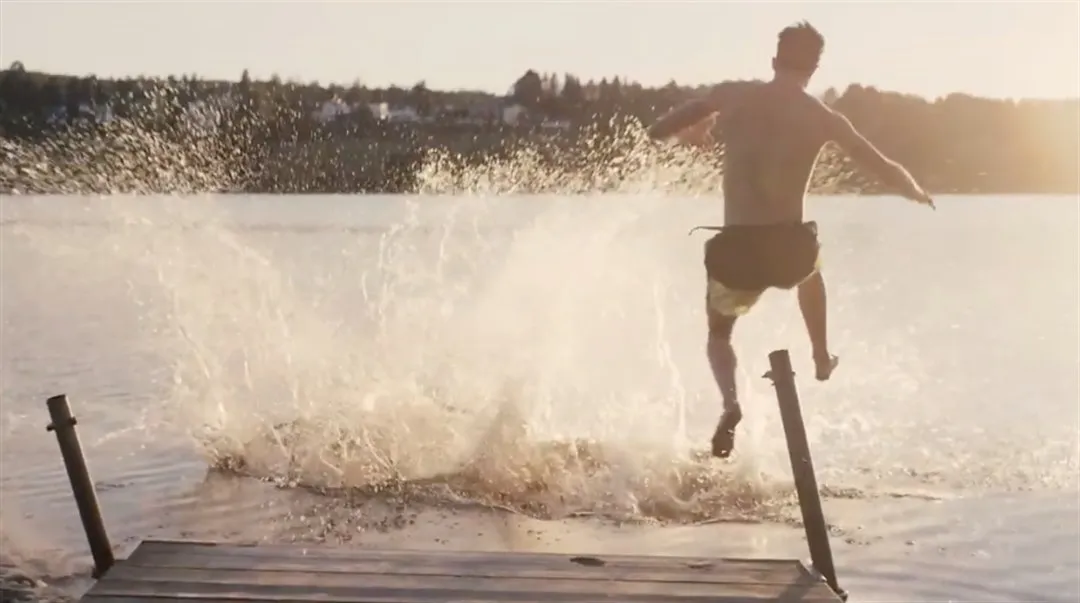 In Sundsvall, there is a lot to see and do – all year round. What appeals to you most?
Today, Sundsvall comprises the largest job market in northern Sweden, which includes several government authorities, such as the Swedish Social Insurance Agency, the National Government Employee Pensions Board, the Swedish Companies Registration Office, and the Agency for Digital Government. This is an environment in which the university naturally belongs, and it provides one of Sweden's most beautiful campuses as well as international innovation and research.
In Sundsvall, you are close to most things. If you want to go swimming in a lake or the sea, just take your pick. If you want to eat well, we have a large selection of restaurants. If you want to experience different kinds of culture or perhaps wish to enjoy a physical challenge with a touch of adventure, then you are in the right place. Here, you will find everything from historical, living environments to fast skiing, exhilarating white-water rafting and breathtaking climbing.
In Sundsvall, there is always something to experience. Welcome!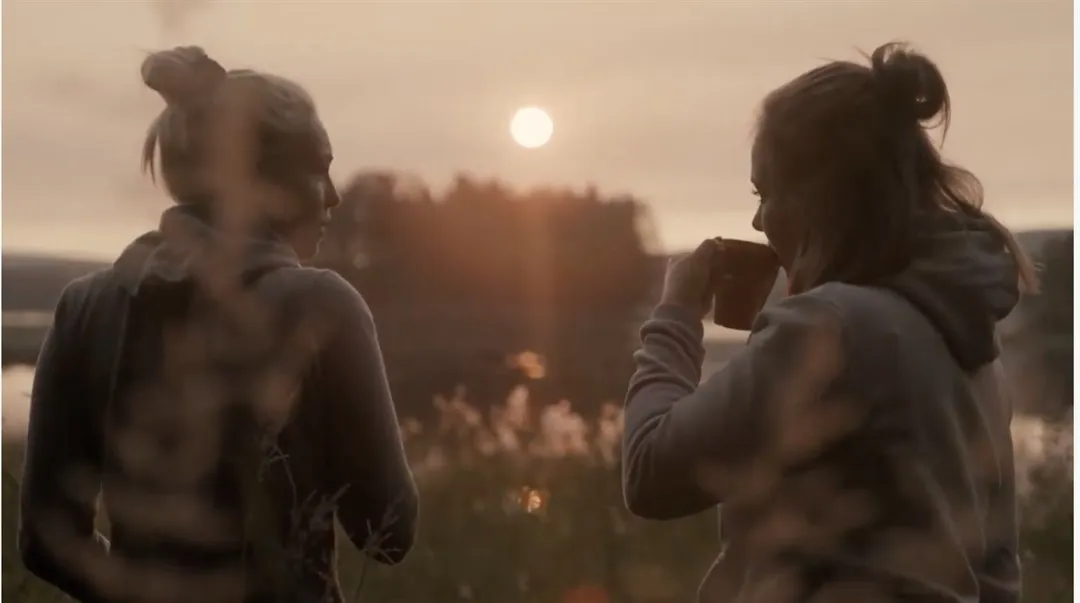 Here are a few examples of what Sundsvall and its surroundings have to offer.
Pictures from campus and the surroundings