Master In Emotion Psychology conference 2017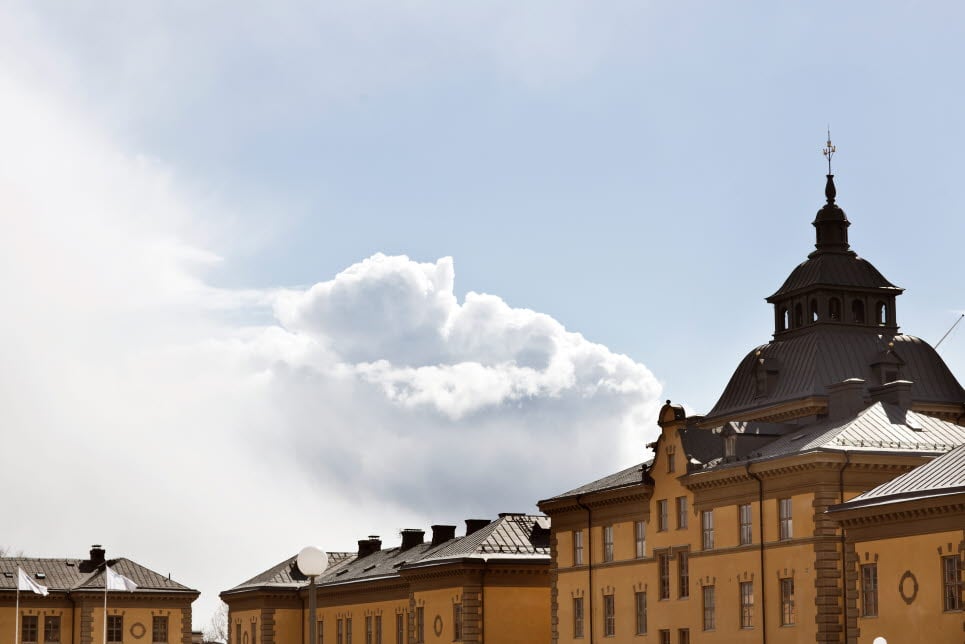 Welcome to the second edition of the annual conference for the Master in Emotion Psychology on November 11th 2017 at Mid Sweden University in Östersund, Sweden!
This annual event is presented in the context of our Master in Emotion Psychology, but is open for all students and researchers from Sweden and abroad. The conference is a unique opportunity to hear world-renowed researchers present their latest research on emotion.
A poster session is planned during the day and we welcome abstract submission from all.
Registration to the conference
More information will be posted soon.
Poster presentation and abstract submission
We welcome posters at the conference. Our local meeting committee will review the submitted poster abstracts and make a selection based on relevance to the conference theme. More information about abstract submission will be posted soon.
Program
More information will be posted soon.