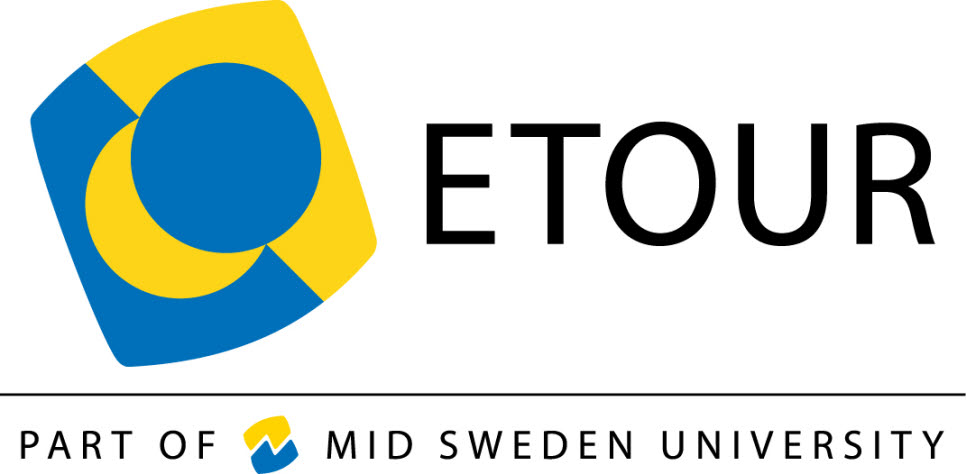 Dr. Steve Brown, Head of Tourism at Flinders University in Adelaide, Australia is currently visiting Mid Sweden University and ETOUR to further develop a range of research projects related to festivals and events with Drs. Robert Pettersson and Bo Svensson. ETOUR utbyter erfarenheter med universitet i Australien
Mid Sweden University and Flinders have an Memorandum of Understanding (MOU) that has seen projects in the areas of Peak Experience and Experience Tracking and, with Assoc. Prof. Erna Danielsson and her team in the area of crisis/risk management for mass gatherings.
While in Östersund, Dr. Brown is also co-supervising doctoral candidate, Anders Gunnervall whose thesis is on experience and event design, Dr. Brown's own research specialisation and filed of professional practice.