Contact
Questions, comments? Contact us!

E-mail
We respond to e-mails office hours Monday through Friday.
internationaloffice@miun.se


Phone
+46 (0)10-142 80 00
Monday-Friday 08.00 - 16.00 (8.00 am - 4.00 pm)


Social media
Have a look at what's happening at Mid Sweden University!
Facebook



Visit us
Here you will find maps, addresses, and other information.
Visits and other information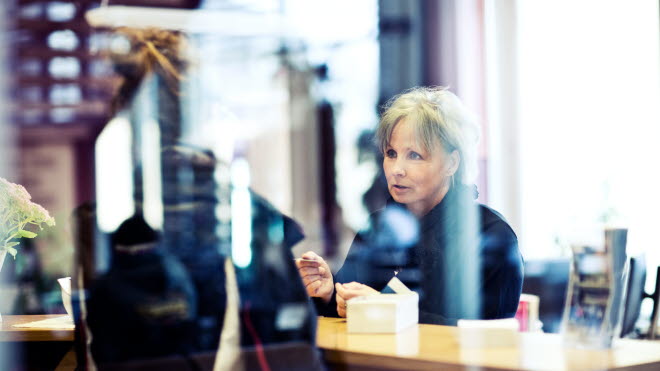 Welcome to our Service centre
Here, you will find the answers to your questions ranging from practical enquiries to concerns about your studies or student finances. We can...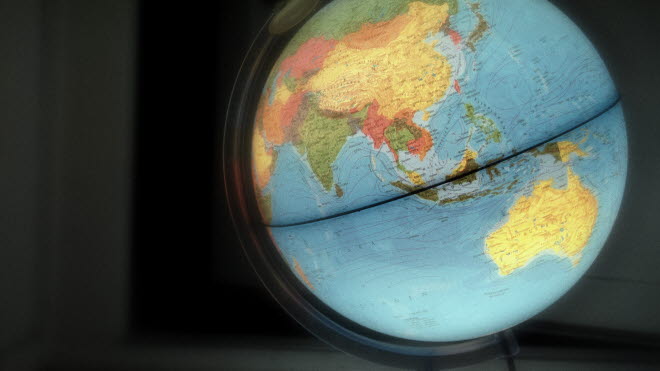 Maps and facts
Geographically, Mid Sweden University is located in the middle of Sweden, right at the heart of Northern Europe.
Det är något knas med blocket!
Campus Sundsvall
SE-851 70 Sundsvall
Visiting address:
Holmgatan 10
Campus Östersund
SE-831 25 Östersund
Visiting address:
Kunskapens väg 8
---
Örnsköldsvik
Mid Sweden University
Box 70
SE-891 22 Örnsköldsvik
Visiting address:
Hörneborgsvägen 10
SE-892 50 Domsjö
Kramfors (Träakademien)
Träakademien
Kramfors kommun
SE-872 80 Kramfors
Visiting address:
Företagsvägen 2
Bank: Danske Bank, Box 7523, SE-103 92 Stockholm
IBAN: SE9112000000012810111944
SWIFT/BIC: DABASESX
VAT-nr: SE202100452401