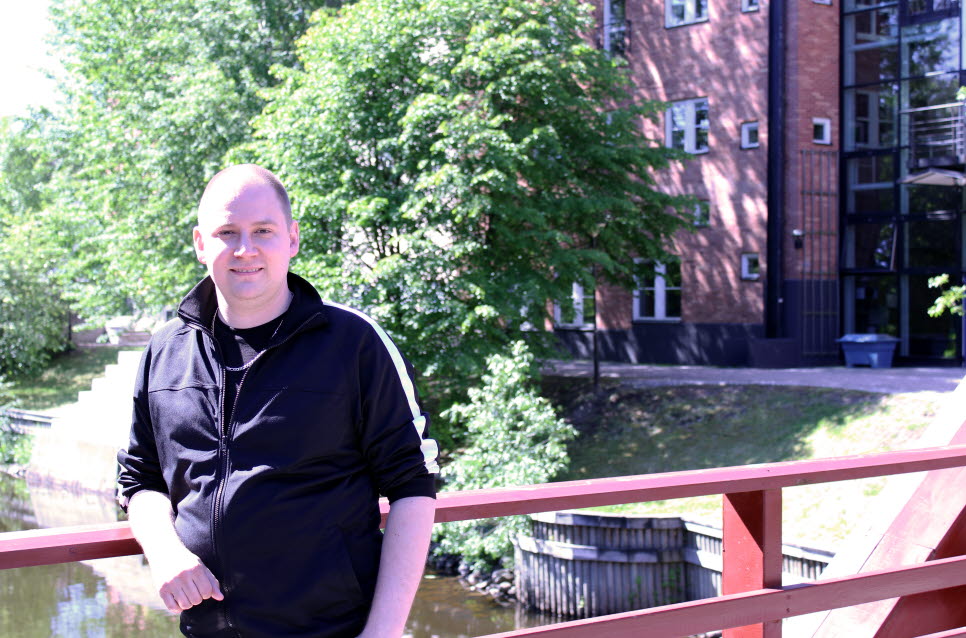 Is it possible in the future to have an open electricity market where we can buy and sell electricity from each other? This is what Assistant Professor Stefan Forsström will investigate in his new project funded by a research grant of 500 000 SEK from ÅForsk Foundation.
We are moving towards a future where more households have their own power generation, where more people own electric cars with large batteries and where the power grids become more than a static infrastructure and supplier of electricity.
- Our aim is to develop an advanced computer system to enable and evaluate a future public and open energy market, where individuals can buy and sell electricity from each other using blockchain technology, says Assistant Prof. Stefan Forsström.
The distributed system will provide a continuously updated list of current prices for different power producers, as well as additional information about, for example, how and where the electricity is produced. A buyer can thus search and evaluate this list to buy electricity from the most suitable producer.
- The project contributes to two of ÅForsk's areas of application - energy and the environment. Energy - since the project is about development and efficiency of the energy market, and the environment - since the project will contribute to more near-produced electricity, says Assistant Prof. Stefan Forsström.
The project period is set to two years.
Read more about the Åforsk Foundation here.