Guests from PFI and India
On February 21 we had a delegation of researchers from India, Central Pulp & paper Research Institute, UNIDO and PFI, visiting Mid Sweden University, Sundsvall. Here are some photos from the day.
They were intrested in paper production, paper mills and water purifying. Host for the visit was Öyvind Eriksen from PFI in Norway. They did also visit Processum and KTH in Stockholm.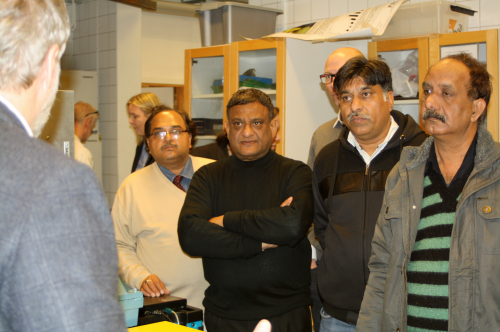 Per Engstrand, Gunilla Pettersson, Birgitta Engberg, Sinke Henshaw Osong and Olof Björkqvist were guides and presented our research in high yield pulping technology in FSCN and in the laboratories for Mid Sweden University.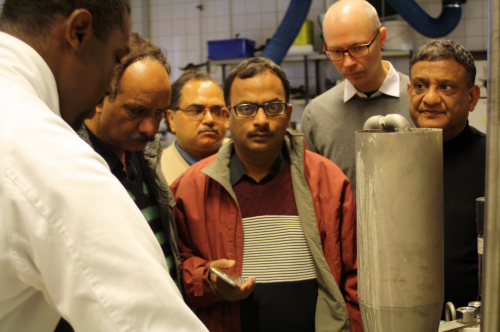 We also arranged a study visit in Ortviken paper mill together with Susanna Fält. It was very much appreciated. Dr. Rakesh Kumar Jain were groupleader from UNIDO, United Nations Industrial Development Organization.