Defence of a Doctoral Thesis with Nazlin Bayat
On March 14 2017 Nazlin Bayat defended her Doctoral Thesis in Engineerings Physics. She was approved and is now Doctor in Engineerings Physics. Congratulations Nazlin!
The title of the Doctoral Thesis is: Investigation of Surface Formation in As-Cast and Homogenizied 6xxx Aluminium Billets.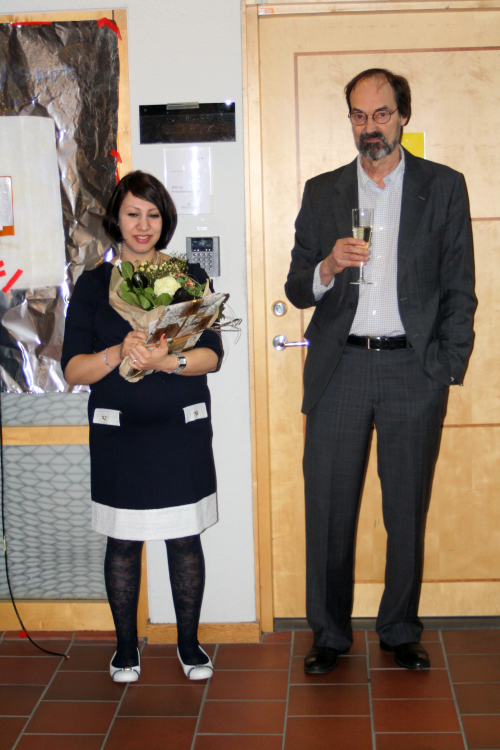 Supervisor
Professor Torbjörn Carlberg, Mid Sweden University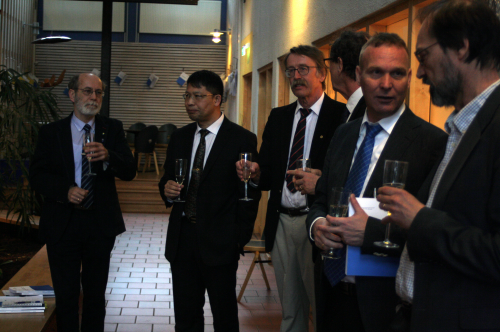 External reviewer
Professor Yanjun Li, NTNU Norway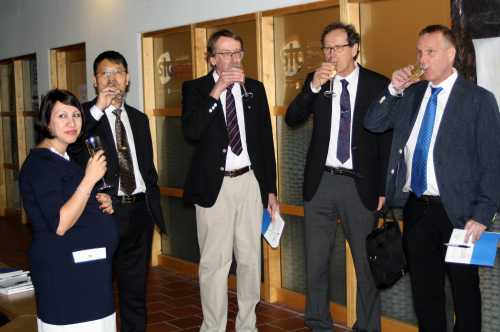 Examining committee
Professor Arne Dahle
Adj. Professor Bo Rogberg
Docent Andrei Koptioug
Docent Jonas Örtegren