Literature, films and music as drivers of tourism
There are many examples of how popular culture attracts tourists the places found or mentioned in literature, films or music. This research project has studied how the Twilight saga have influenced the American destination of Forks in Washington State portrayed in these books and films.
Etour's research has shown that Forks, with only about 3000 inhabitants, was more or less surprised by the attention that emerged from the Twilight Saga success. Suddenly, thousands of tourists started visiting the town, despite the fact that the films were filmed in British Columbia, Canada.
The most passionate fans have even created their own events around the Twilight Saga films. Events that attract a large number of visitors. The research points out the importance of places taking the initiative to gain the most benefit out of the interest from visitors that come out of popular culture phenomena.
The research also shows that conflicts of interest between stakeholders may be a potential challenge in the wake of popular culture tourism. Both regarding copyright and local interests to use the branding of the films and books, and also the low level of interest from film producers and distributors to collaborate with tourism stakeholders and local representatives.


Publications:
Lundberg, C. & Lexhagen, M. Pop Culture Tourism: A Research Model. Oxford University Press, eBook accepted to be published in 2013.
Larson, M, Lundberg, C & Lexhagen, M. (2013) Thirsting for Vampire Tourism: Developing Pop Culture Destinations. Journal of Destination Marketing & Management. Vol. 2, No. 2, pp. 74-84.
Lundberg, C., Lexhagen, M. & Mattsson, S. (2012). Twication™: The Twilight Saga Travel Experience. Jengel Förlag AB: Östersund.
Lundberg, C., Lexhagen, M. & Mattsson, S. (2011). I populärkulturturismens spår: Twilight + Vacation = Twication©. Jengel Förlag AB: Östersund.
Lundberg, C. & Lexhagen, M. (2010). The Popular Culture Tourism Service System: The Case of Twilight. Impresa Ambiente Management. Vol. 4, No. 3. pp. 439-458.
Lexhagen, M., Larson, M. & Lundberg, C. (2013) "The Virtual Fan(g) Community: Social Media and Pop Culture Tourism". In Munar, A.M., Gyimóthy, S. & Cai, L. (Eds). Tourism Social Media: Transformations in Identity, Community and Culture (pp. 133-158). UK: Emerald Group Publishing Limited.
Lundberg, C. & Lexhagen, M. (2012) "Bitten by the Twilight Saga: From Pop Culture Consumer to Pop Culture Tourist" in Sharpley, R. & Stone, P. R. (Eds). The Contemporary Tourist Experience: Concepts and Consequences. Abingdon: Routledge.
Around the World in the Wake of Pop Culture - Part 1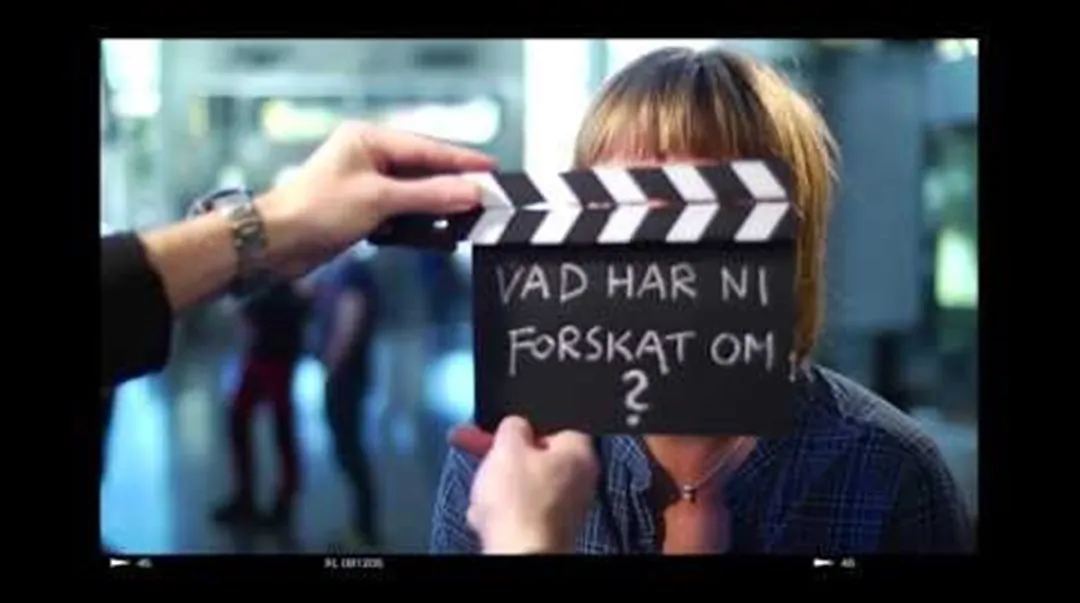 Around the World in the Wake of Pop Culture - Part 2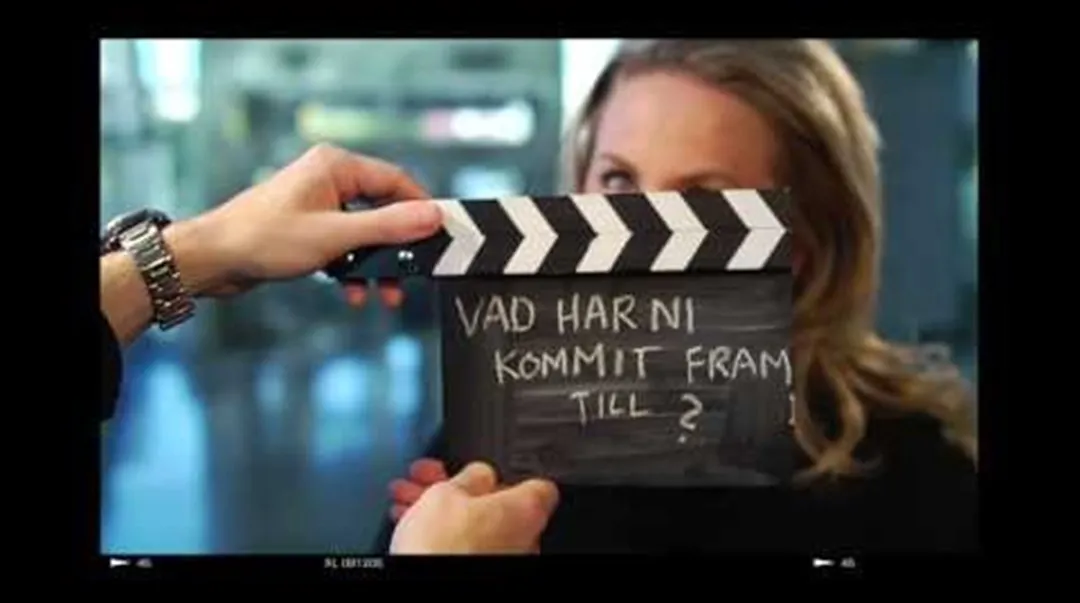 Around the World in the Wake of Pop Culture - Part 3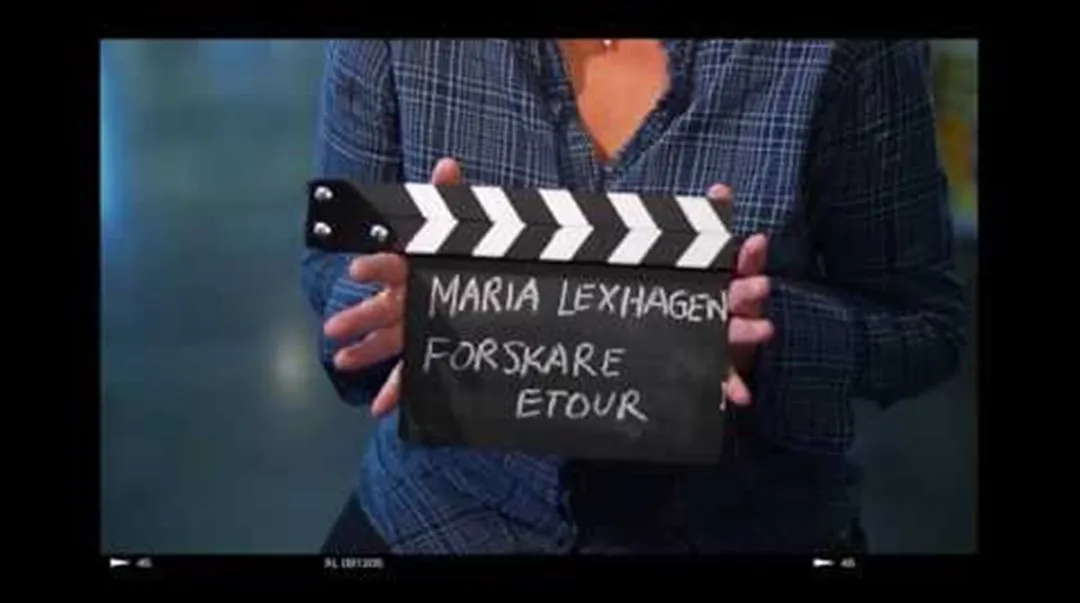 Facts
Project period
110101-131231
Research centers
Subjects