The research at Realistic 3D is on Multidimensional Imaging and Visualization with focus on Multiscopic 3D Capture, Coding and Visualization.
The research group Realistic 3D is developing future 3D visualization for entertainment and industry, focusing on improving capture, compression and presentation technology by making use of sophisticated signal and image processing.
A true experience
Realistic 3D is a natural extension in the strive for an authentic presence. It presents a scene with a realistic depth and a motion parallax without user-worn spectacles. Applications can be found in the fields of digital signage, medical diagnostics, product design and construction, gaming, 3D-TV, telepresence and mobile telephony.
Research Focus
We pursue research, and related education, in the fields of multimedia communication systems that utilize realistic 3D as part. Our main research areas are:
Synthesis and capture of 3D images and video
View rendering techniques
Modelling of 3D devices
Coding of 3D images and video
3D Quality metrics and evaluations
Ongoing research projects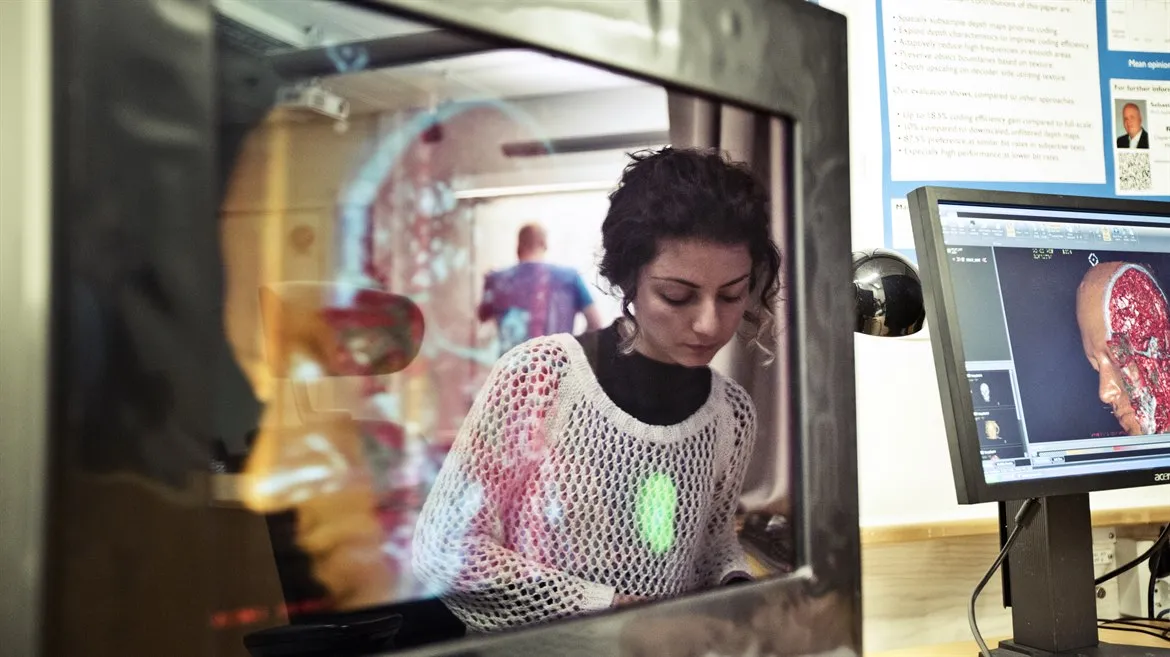 This project focus is to reinforce and renew the competence in Information Visualization and Visual Analytics.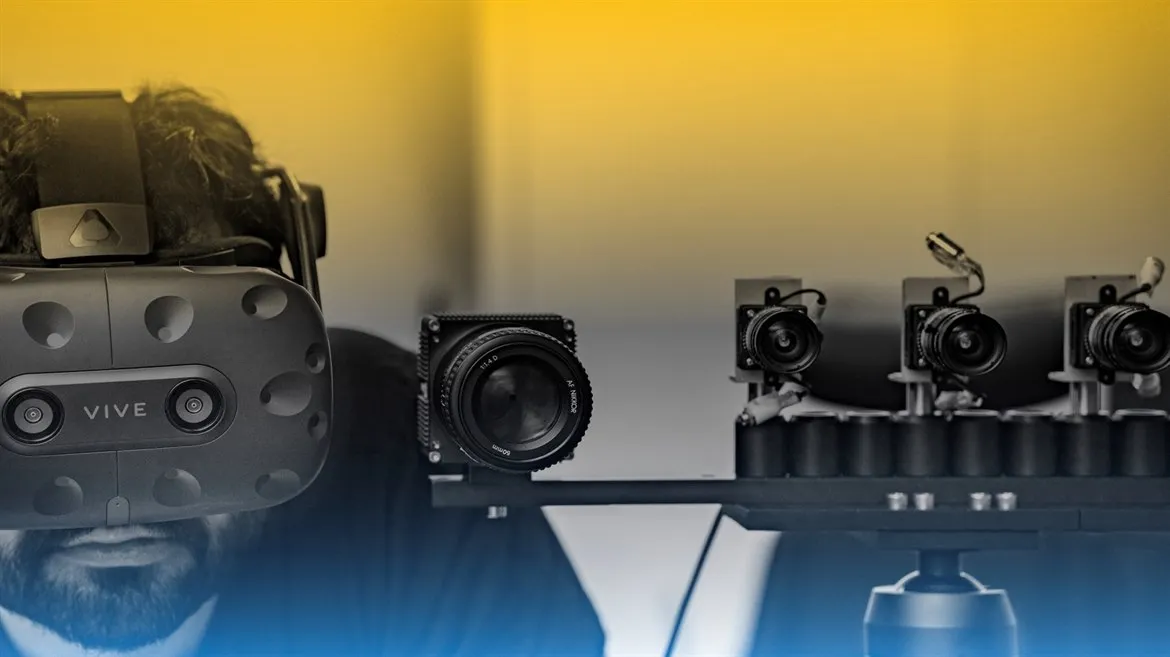 This project aims to investigate a compression method that considers the perceived visual quality at necessary processing speeds for consumer industrial application such as multi-view surveillance,...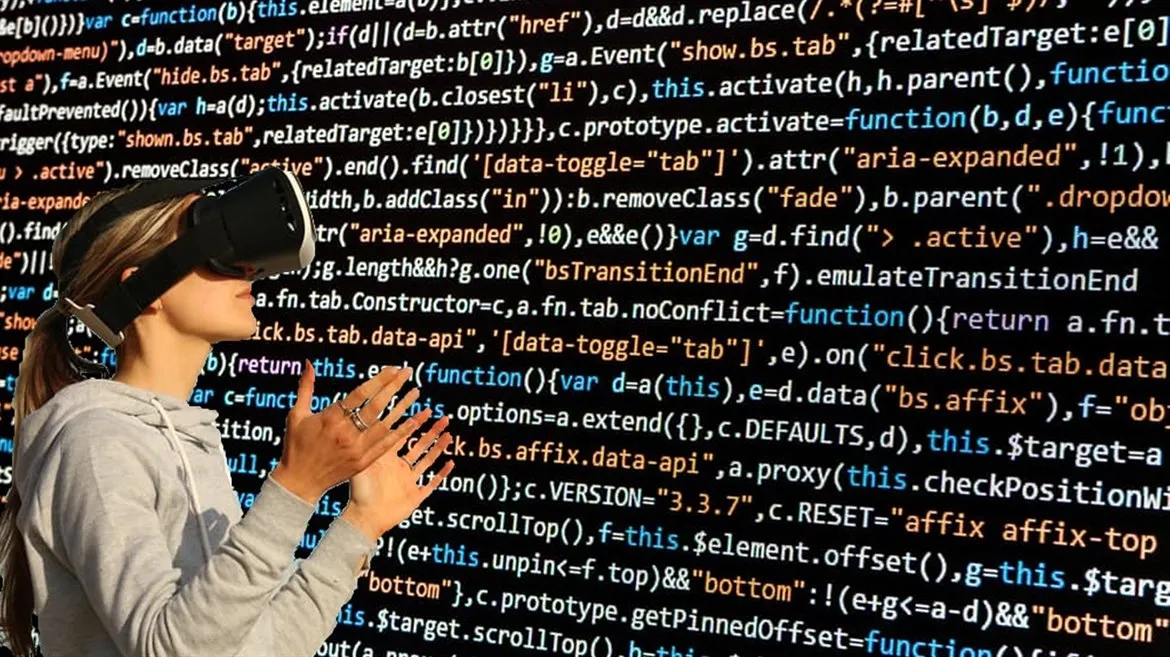 Plenoptima is European collaboration with researchers and partner organisations in an innovative training network. The aim is to develop a cross-disciplinary approach to plenoptic imaging.
Completed research projects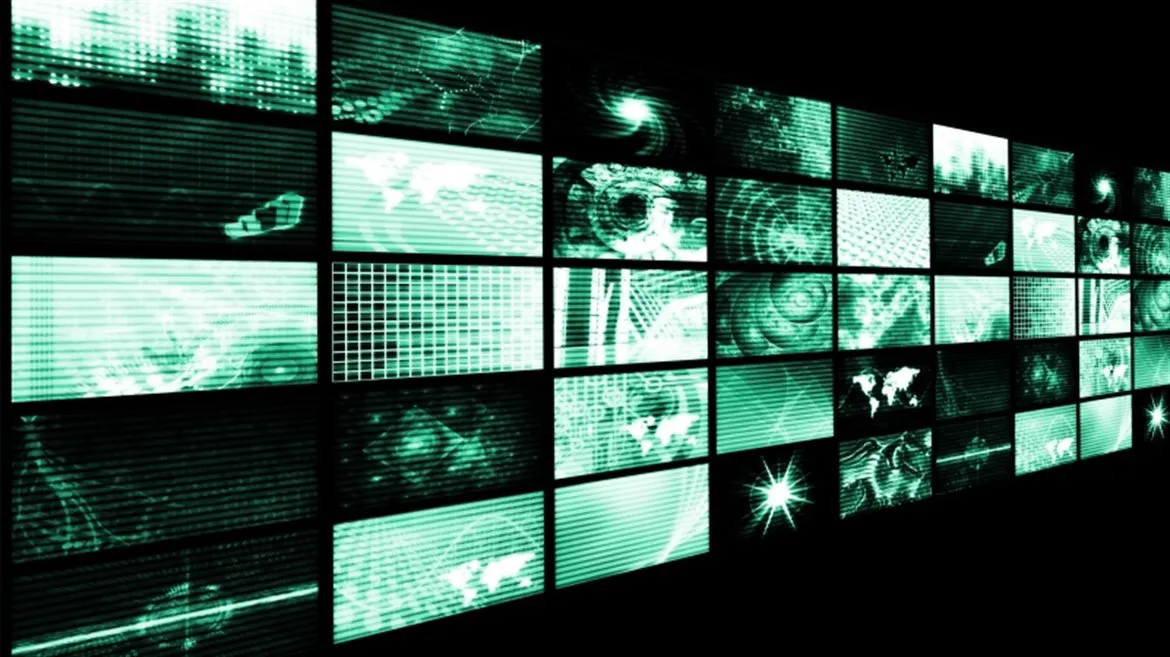 Recreating visual reality can never be achieved by painting an image on a flat surface such as a TV screen. It requires a full-parallax display which can recreate the complete lightfield.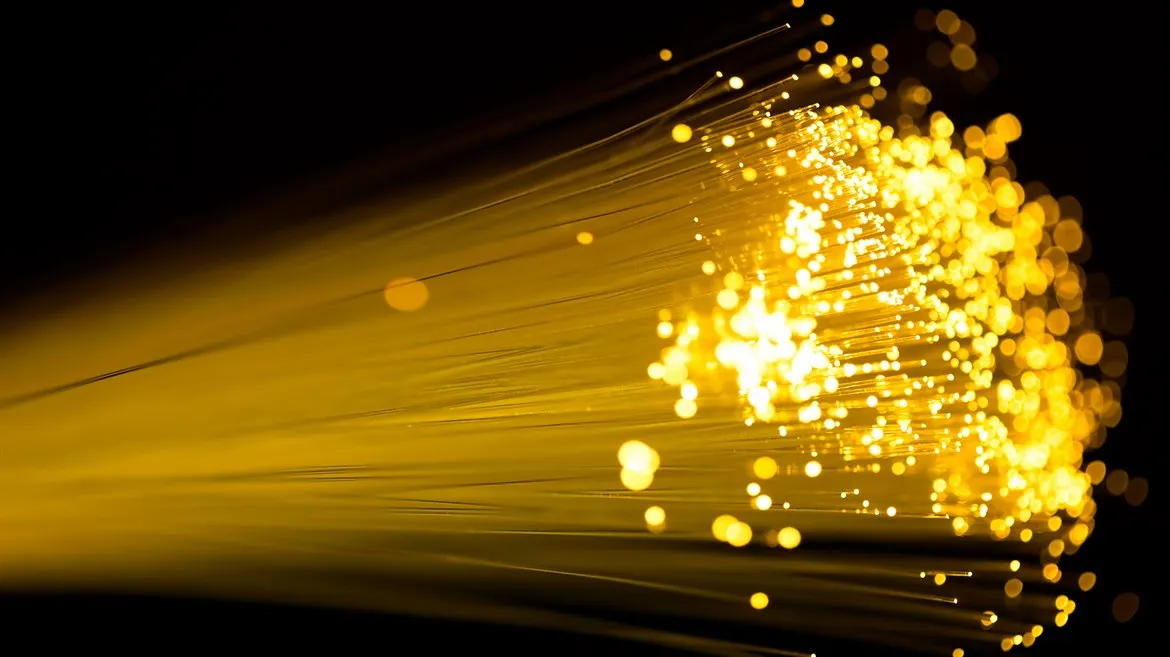 In this research project, researchers will, in collaboration with the regional fiber industry, develop new installation techniques and tools to improve the efficiency of fiber connections.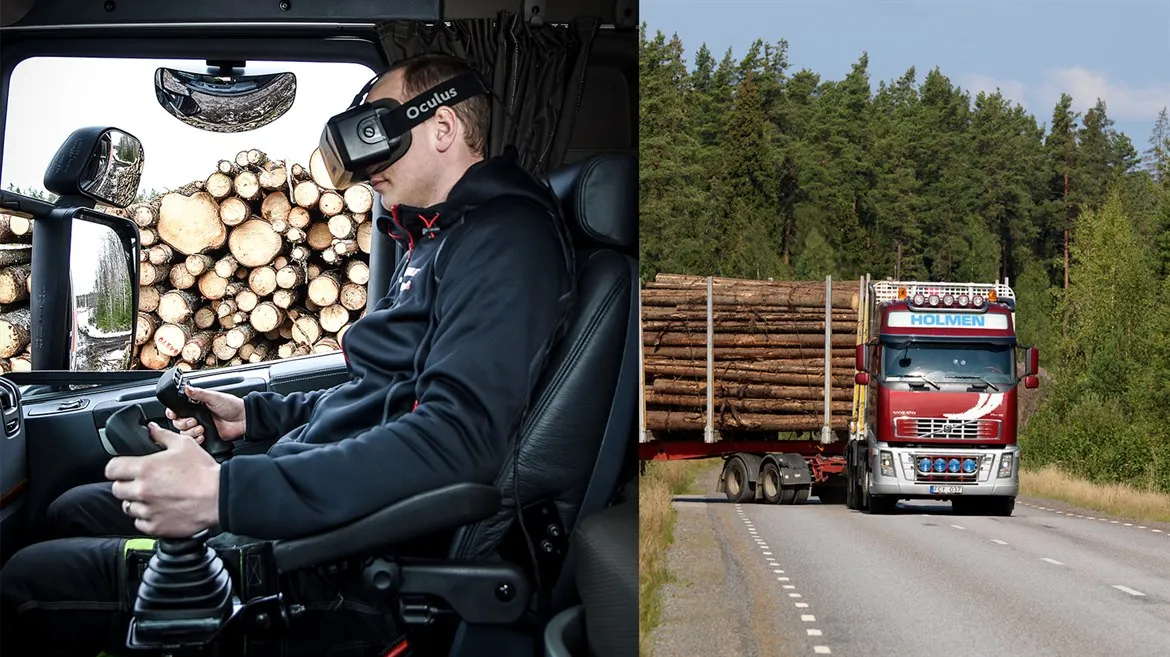 The researchers in the QoEAT - Quality of Experience for Augmented Telepresence In will investigate the Quality of Experience (QoE) for Augmented Telepresence. Augmented Telepresence