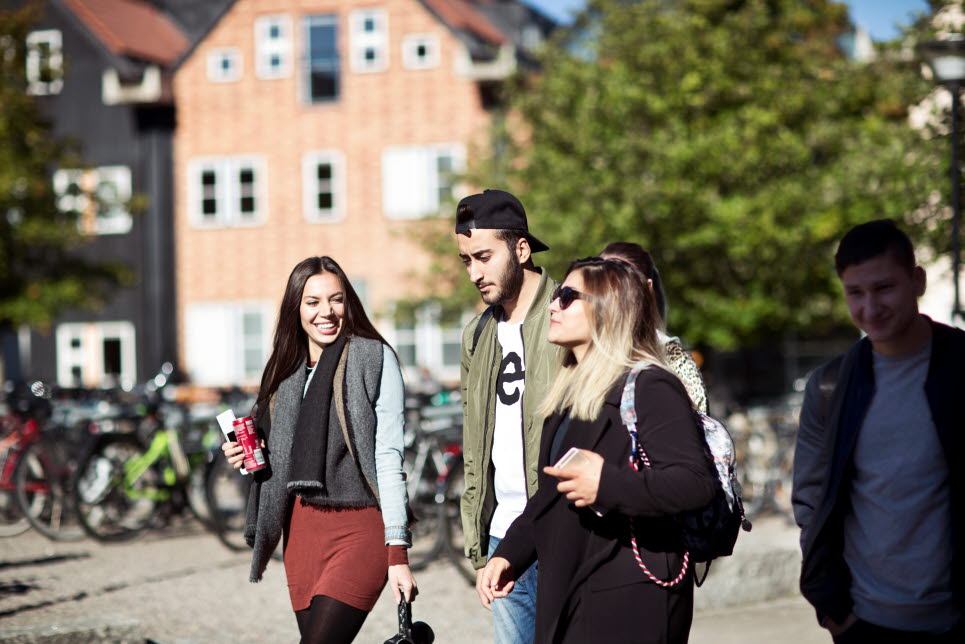 Study an entire programme or study a part of your ongoing education at our university.
Mid Sweden University offers a wide range of courses and programmes within Social sciences, Media, Nursing, Teacher training, Information technology, Natural sciences and Technology, as well as other subjects within the Humanities.
International Programmes
International and Swedish students are welcome to apply to our International Programmes taught in English. Mid Sweden University offers one Bachelor's programme and seven Master's programmes.
More information about our international programmes
Exchange studies
Mid Sweden University also offers international students connected to one of Mid Sweden University's partner universities, a wide range of single courses at Bachelor's and Master's level, all taught in English.
More information about Exchange Studies