Summer Academy/University 2018, hosted by  Institute of Technology Sligo, Ireland, 13-24 August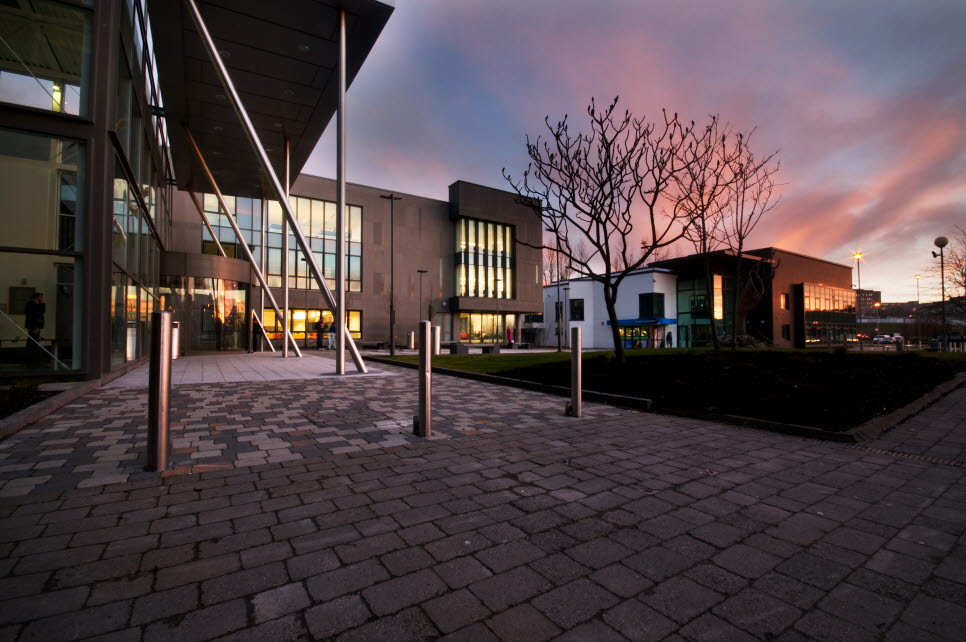 Be a specialist in your field of study, meet students from all over the world and work in multidisciplinary teams! Mid Sweden University's project-based course on the theme "Sustainable Future", will this year be organized by the Institute of Technology Sligo on the west coast of Ireland.
During the course of two weeks, Summer Academy is offering you the chance to develop your creative thinking, to be a specialist in your field of research and perform under real-life working conditions. Among other things, you will meet students and teachers from all over the world, work across multidisciplinary fields and acquire useful experience in preparation for the future. Which will also be a good addition to your CV!
Mid Sweden University and IT Sligo are organising the international summer university in collaboration with partner universities. Participants will work in small teams where all members combine their knowledge and experience to find exciting solutions to the challenges posed by the project in your area of expertise.
This is also a unique possibility to study and visit the west of Ireland, experience Irish culture together with students from various countries. You will experience inspiring lectures around the theme of Sustainable Futures, where qualified lecturers from Mid Sweden University, IT Sligo and our other partner universities will share their knowledge. Together with the other students, you will also have the opportunity to see Sligo and the Wild Atlantic Way, go for day trips and participate in other social activities.
Welcome!