Guest lecture on FPGA with Kent Damberg
Mid Sweden University invited Kent Damberg, Senior HW Designer at BitSim NOW, to give an open guest lecture on FPGA - Field Programmable Gate Arrays. You can now watch the lecture on our YouTube channel.
At this presentation, Kent talks about FPGA technology and he shares knowledge about things that you don't get to learn at school but which are important when you work in industrial projects, e.g.: Construction technology for a high degree of reuse and Systematic verification with self-testing test benches.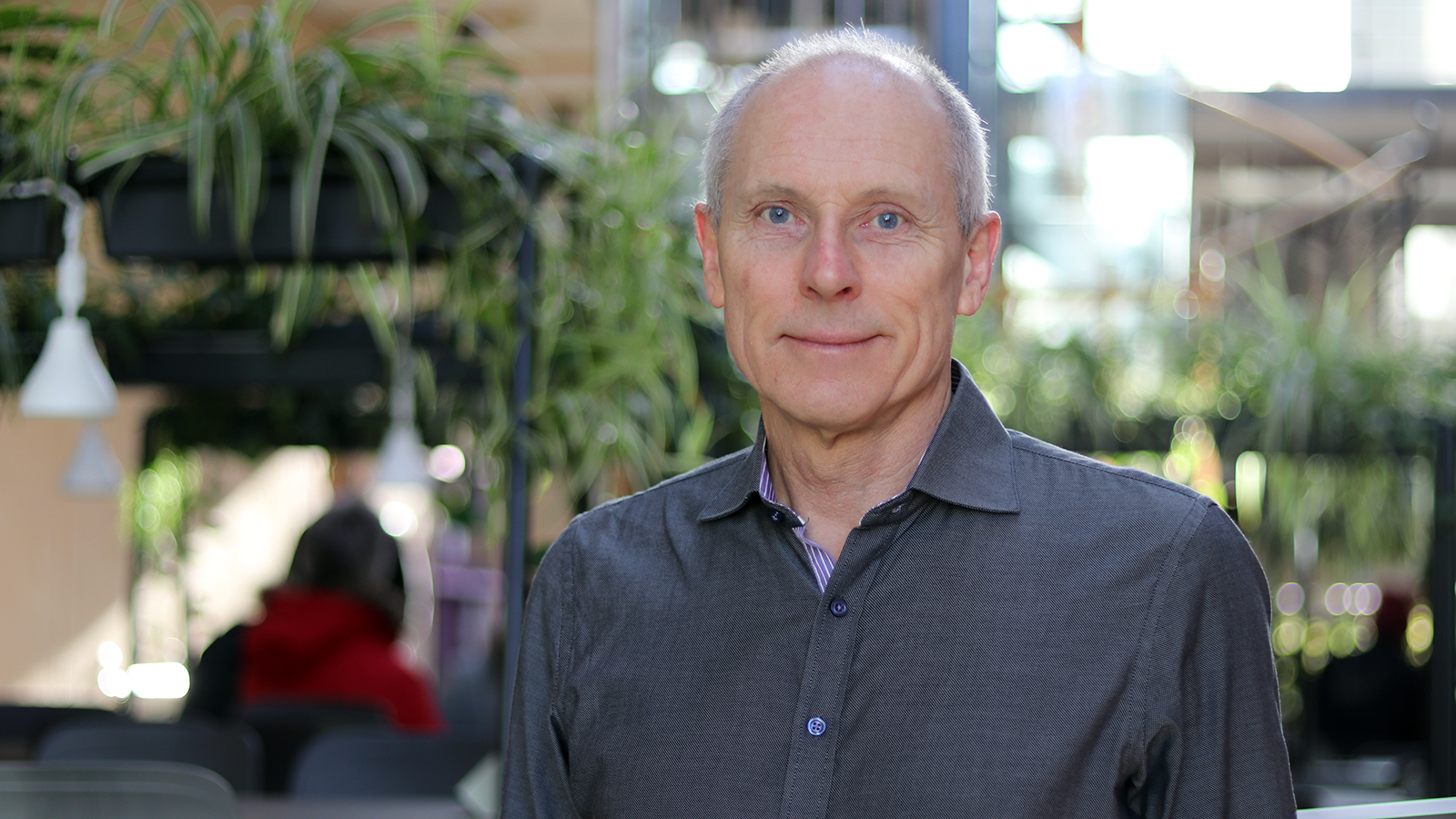 Kent Damberg is a Senior HW Designer at BitSim NOW and got more than 30 years of experience in hardware and circuit development. With his broad experience in both FPGA and ASIC design he have a good knowledge of telecom and mobile systems as well as computer graphics and experience from system design, verification, DFT and design of HW systems. He also have worked with methodology and project management.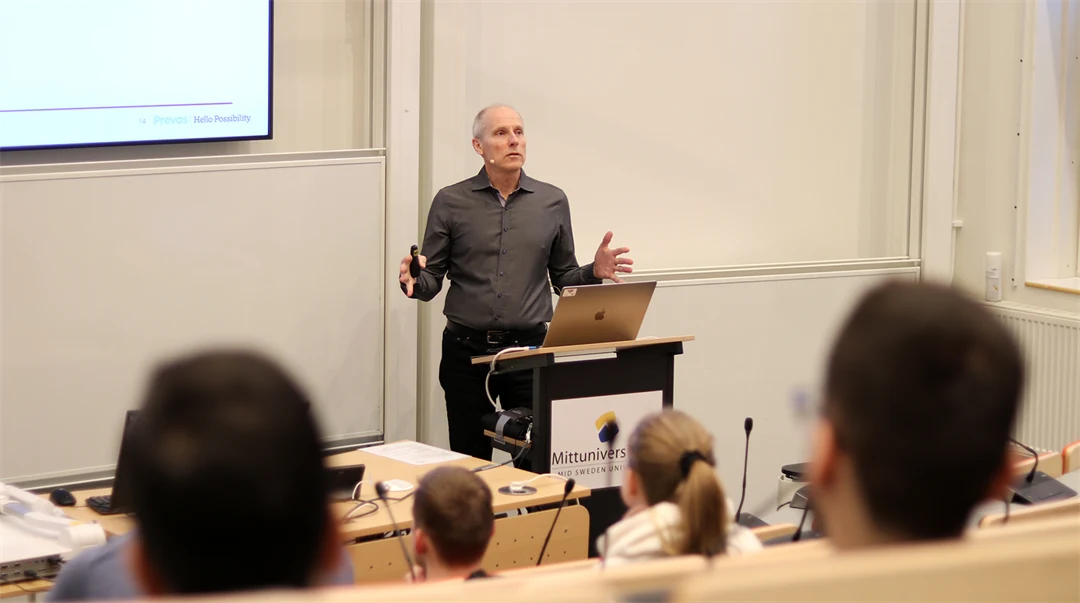 Watch the lecture on Youtube
FPGA - Field Programmable Gate Arrays with Kent Damberg, Senior HW Designer at BitSim NOW