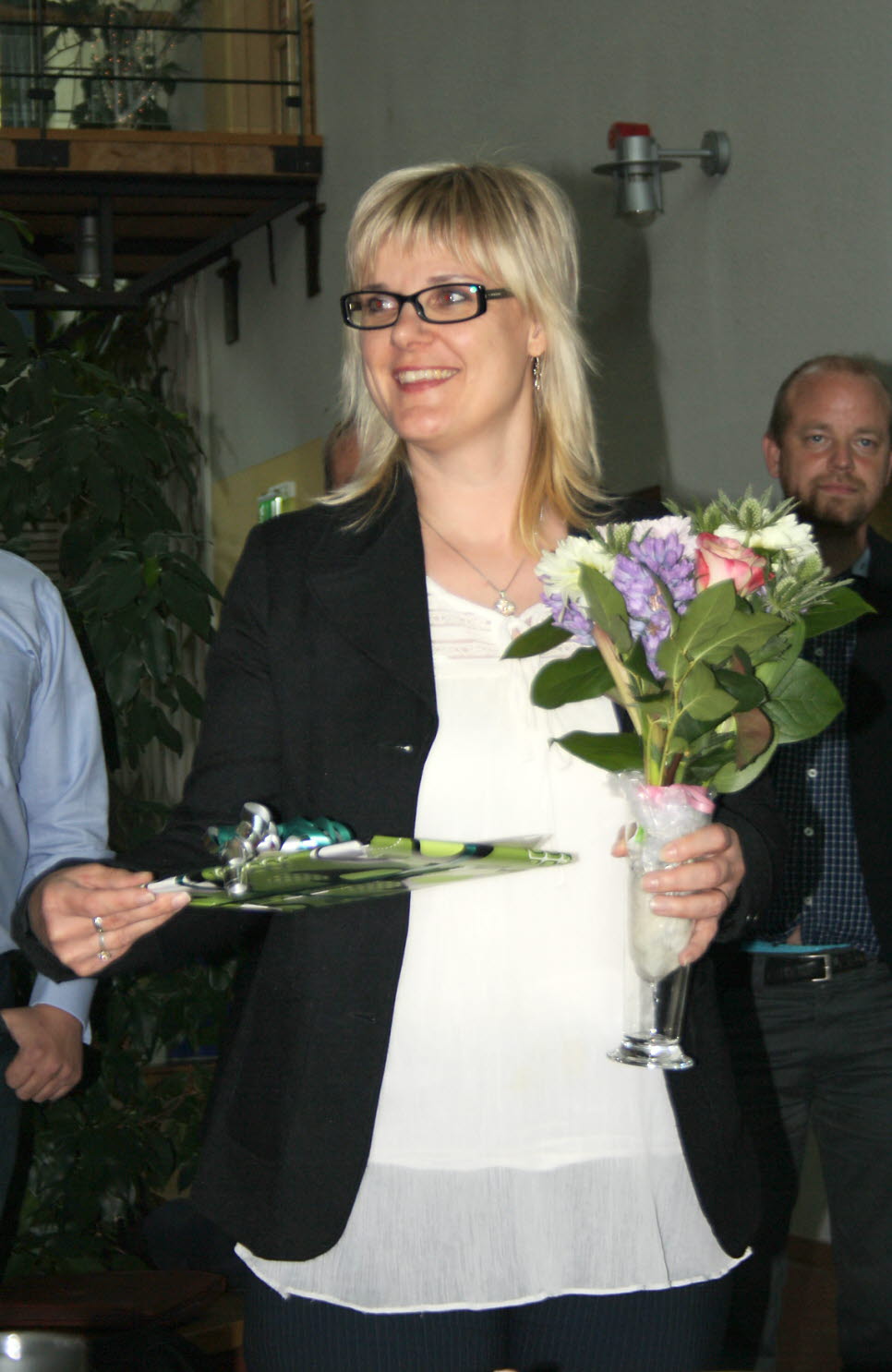 On May 19, 2014 Kristina Göransson had her public defence of Doctoral Thesis in Chemical Engineering, FSCN. She got her Doctoral Degree.
Her opponent was Associate Prof. Kevin J Whitty, the university of Utah, USA. Her supervisors has been Prof Per Engstrand and Associate Prof Wennan Zhang. The title of the Thesis is: "Internal Tar/CH4 Reforming in Biomass Dual Fluidised Bed Gasifiers towards Fuel Synthesis".
Congratulations Kristina!