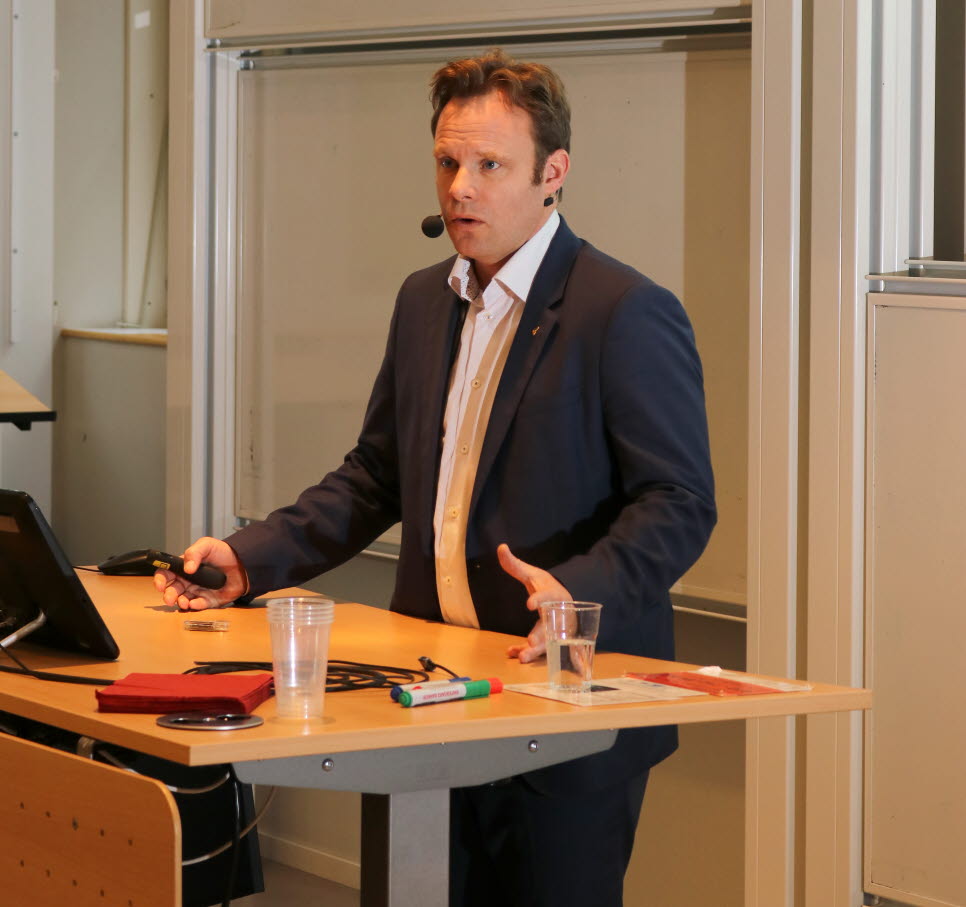 Our guest in the Business Innovation Seminar this time is Anders Kihl, R&D manager at Ragn-Sells. Listen to his seminar in the website.
Avfall och resurser i en cirkulär ekonomi
Anders Kihl, chef Forskning och Utveckling Ragn-Sells
Ökad folkmängd och konsumtionen ställer nya krav på oss som återvinningsföretag. För att möta framtidens utmaningar måste vi ligga steget före. Därför är forskning en självklar del av Ragn-Sells verksamhet. Vår utmaning är att ta fram, sammanfoga och utnyttja de kunskaper som behövs för att förbättra människans levnadsvillkor, utan att undergräva livets förutsättningar på jorden. Förutsättningar ändras, miljömål skärps och vi strävar efter att vara en av dem som tar fram goda exempel som bidrar till ett mer hållbart samhälle. Att hitta fler sätt att göra avfall till resurs och genom det gå emot en cirkulär ekonomi är ett prioriterat område inom vår forskning.
See the seminar on the website.